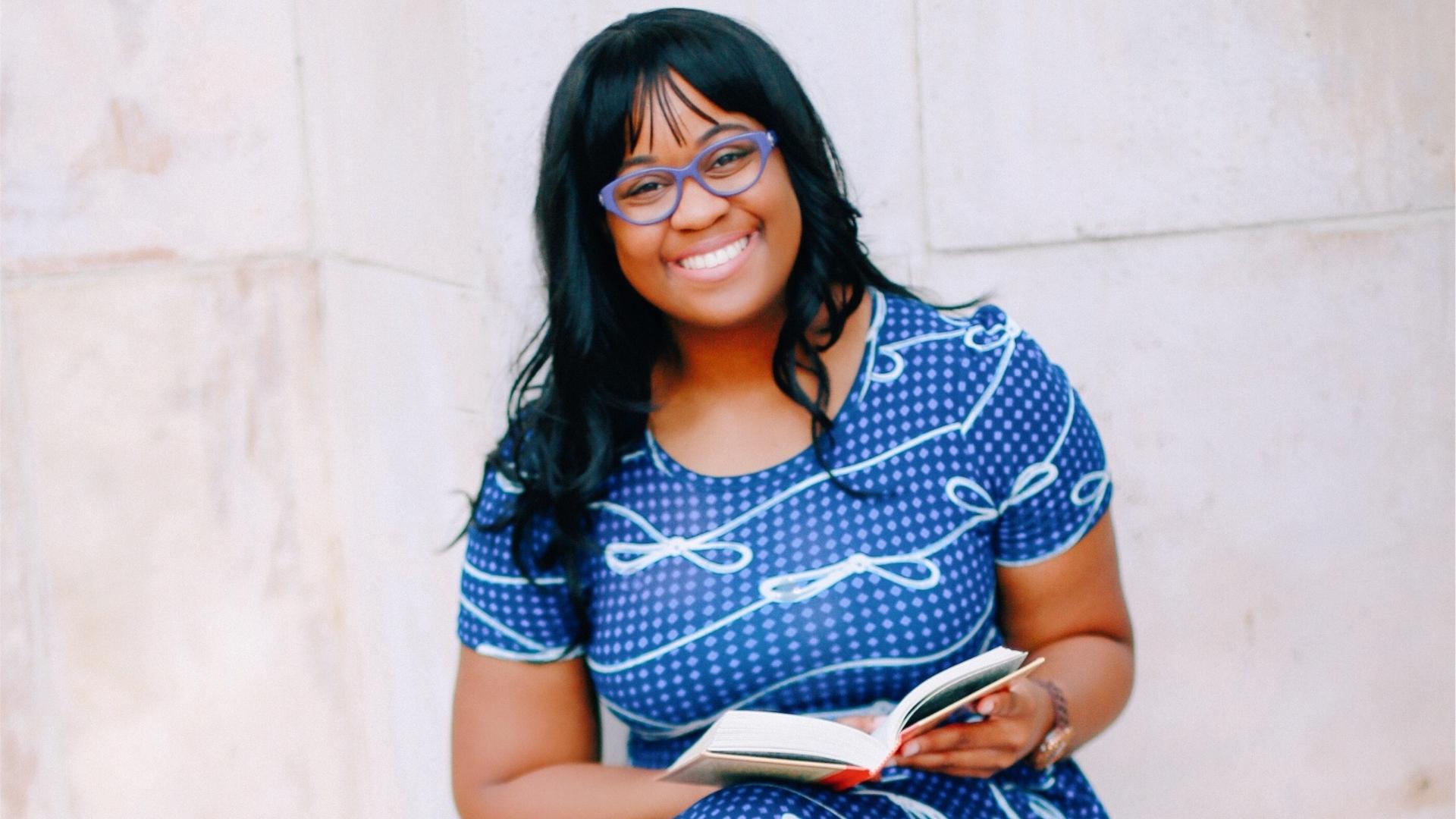 CHRISTIAN FANTASY NOVELIST, CREATOR OF ELLEDELLE & EDUCATOR

BIOS: LONG & SHORT
Stephanie BwaBwa is a Christian Fantasy Novelist. She's the creator of the universe: Elledelle – about angels in magical worlds with impressive power that mirror the human condition.
Stephanie is a Canadian born, Haitian raised, Congolese descended, North American dweller who lived a colorful life in south Florida that cultivated a perspective on the world as unique as her background.
Stephanie's the author of the YA fantasy series: The Seraphim Resistance Prequels and The Transcendents Serial, as well as the writing guide, Fantasy Fundamentals for Christian fantasy writers.
You can usually catch her going for a walk through a park, or simply binging Disney+ with too many snacks. Get in contact with Stephanie directly at: stephaniebwabwa.com.