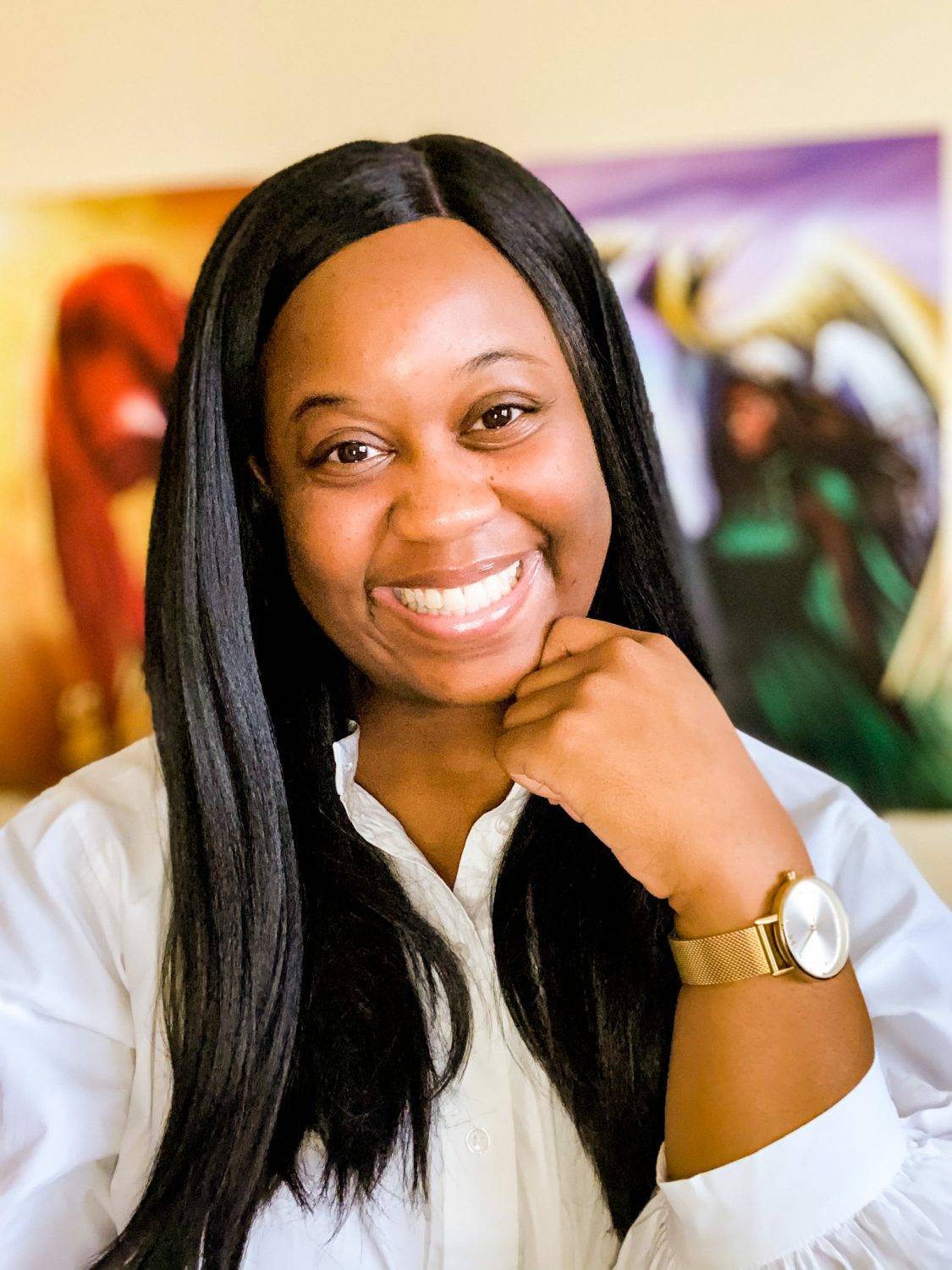 Oh hey! I'm Stephanie BwaBwa, CEO and Creative Director of Launch Yesterday with over a decade of graphic and web design experience. Please find my design portfolio below.
Custom designed websites.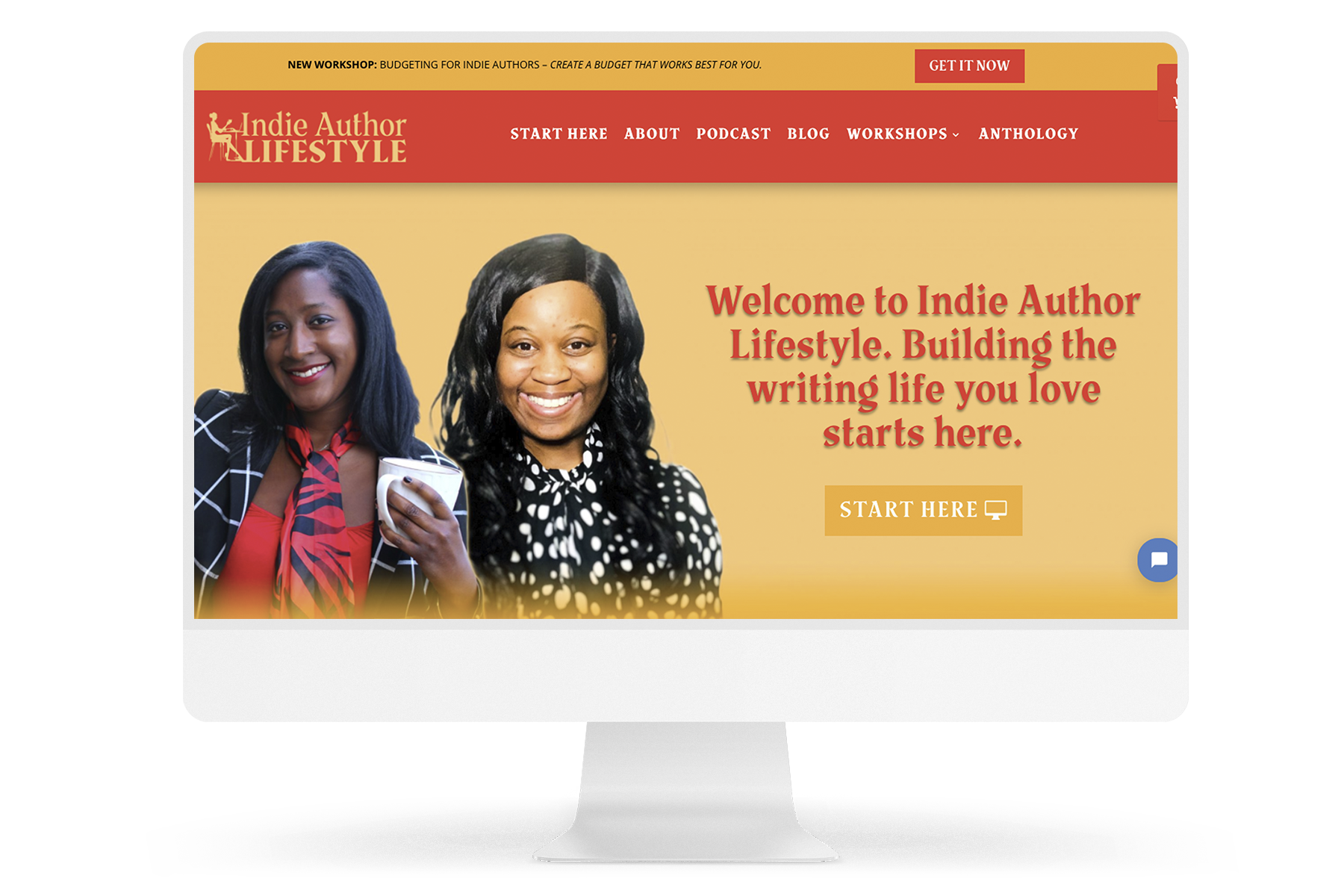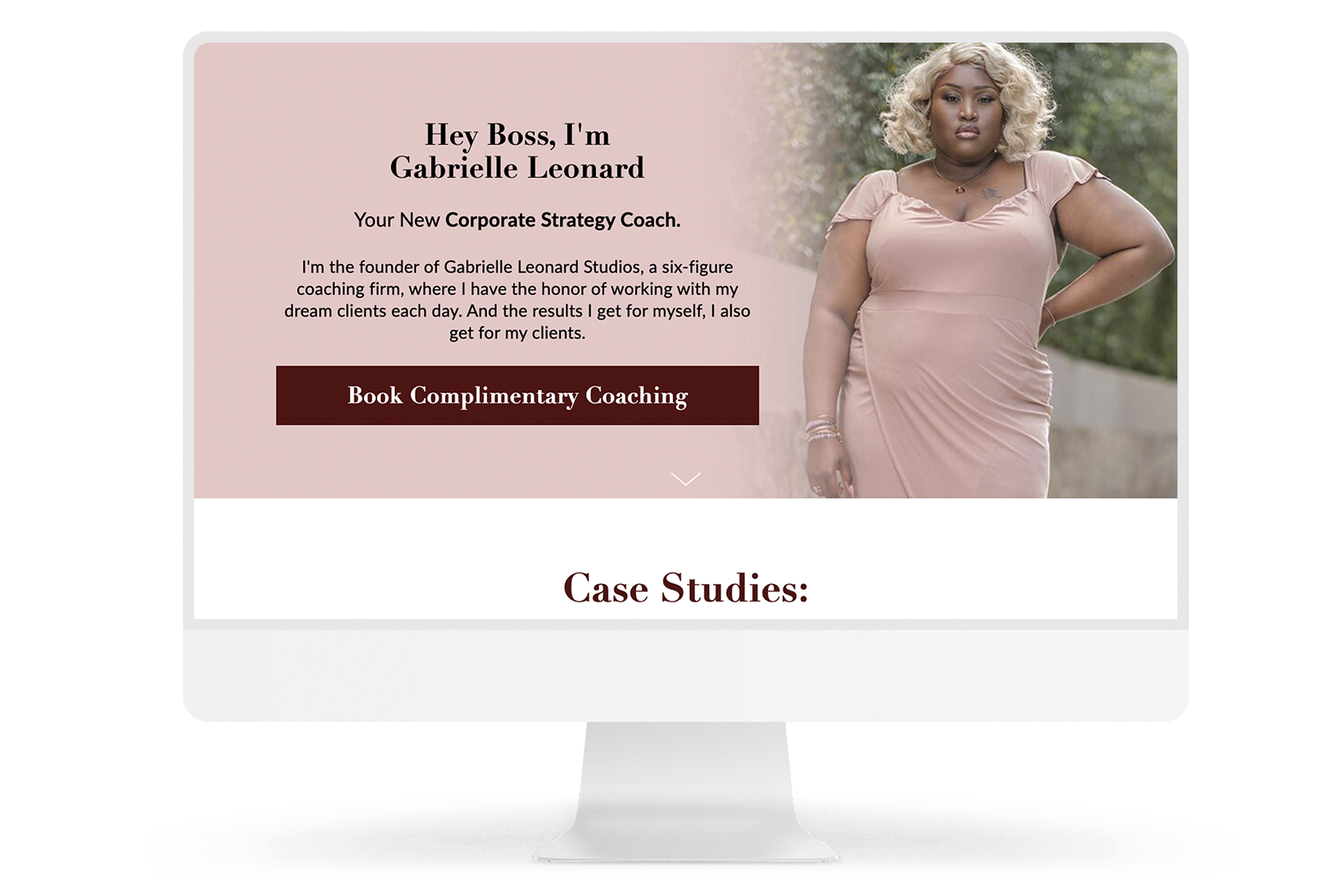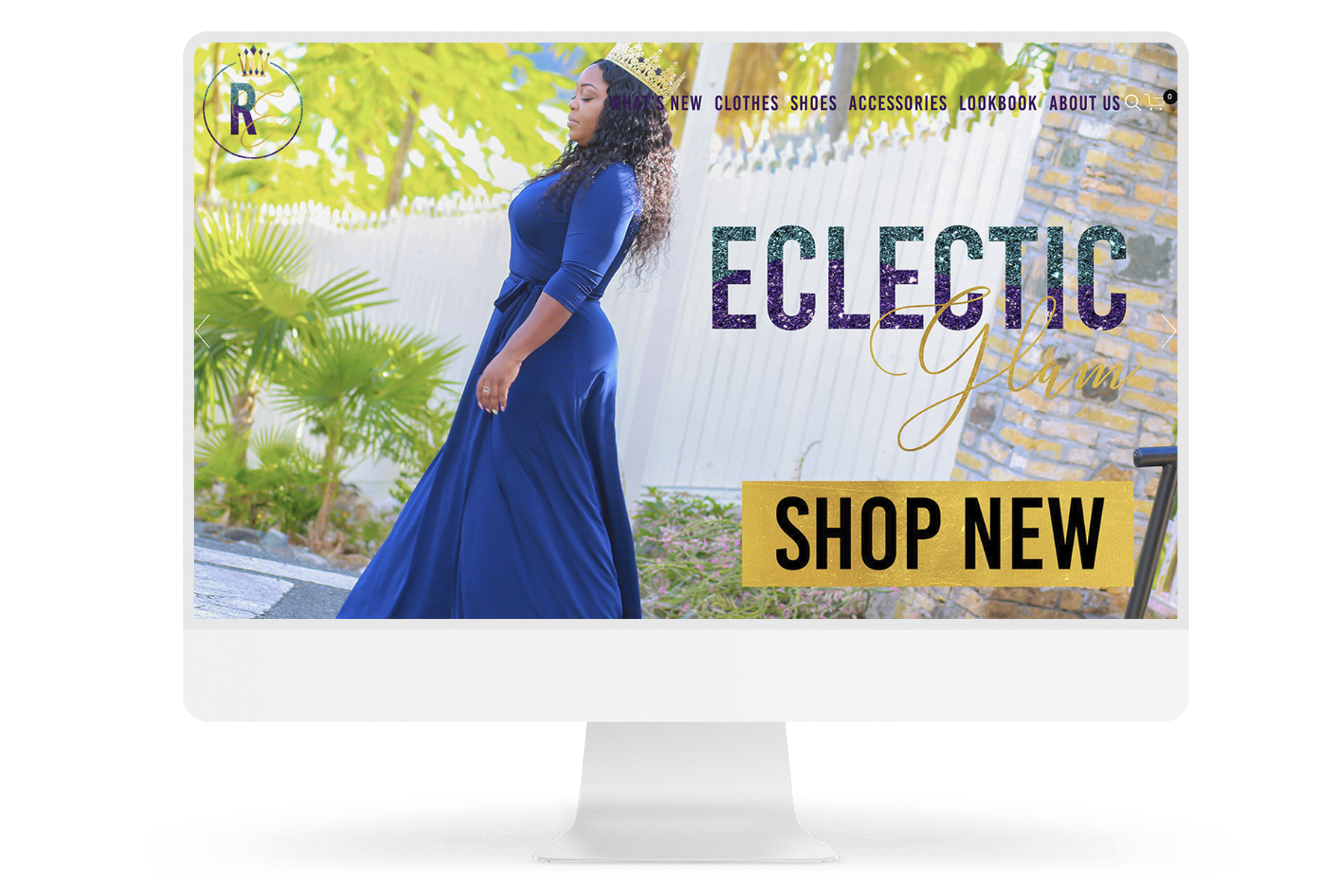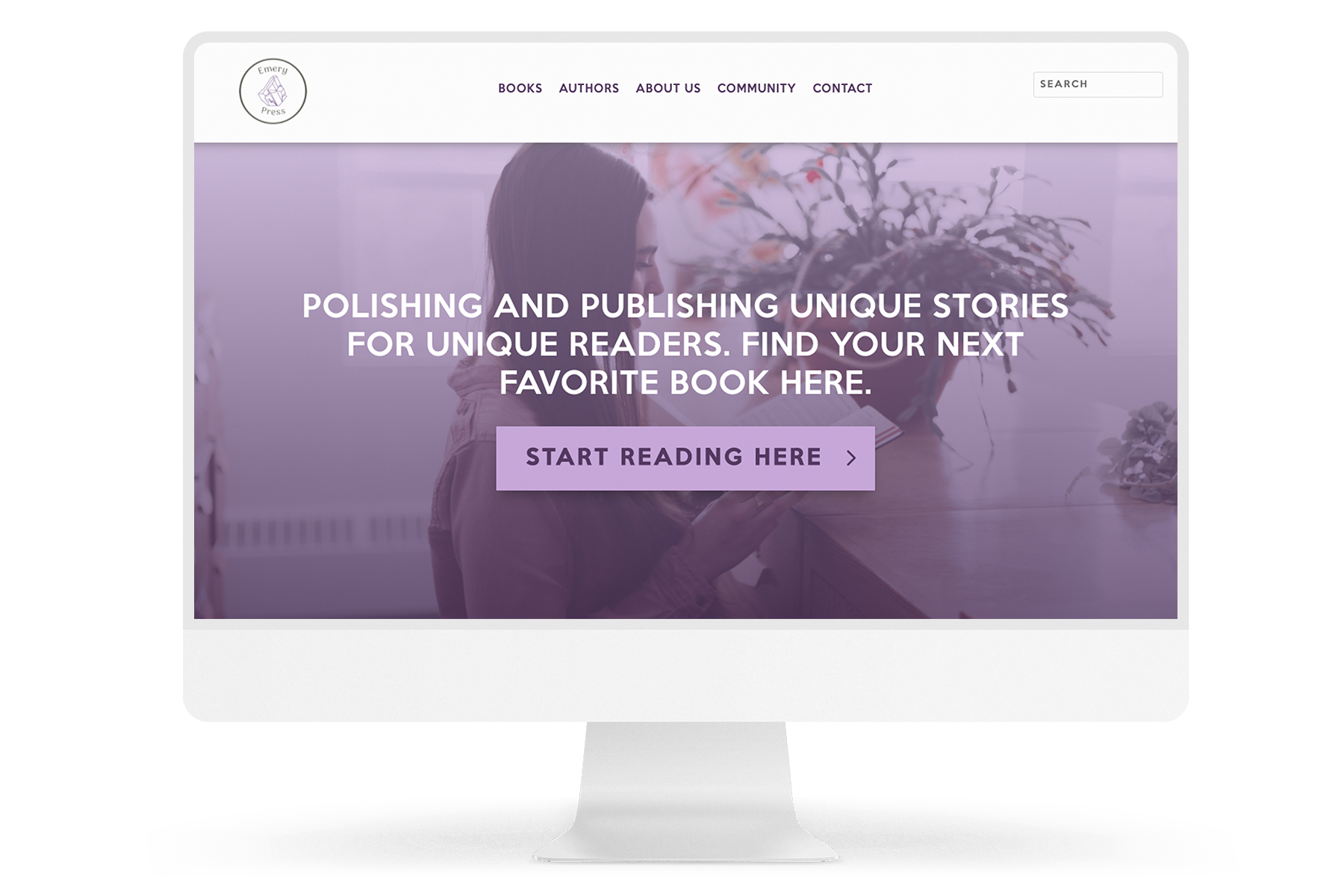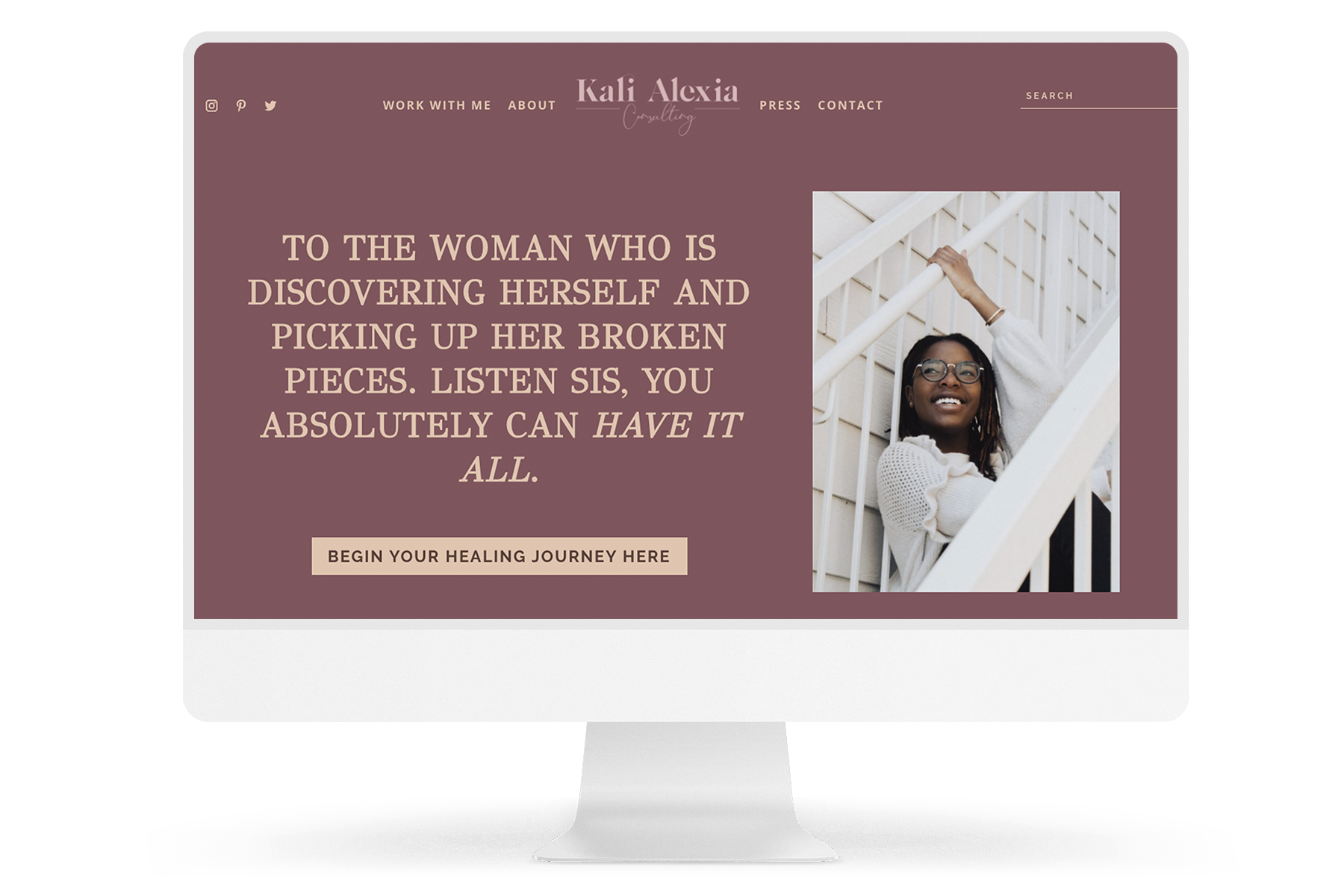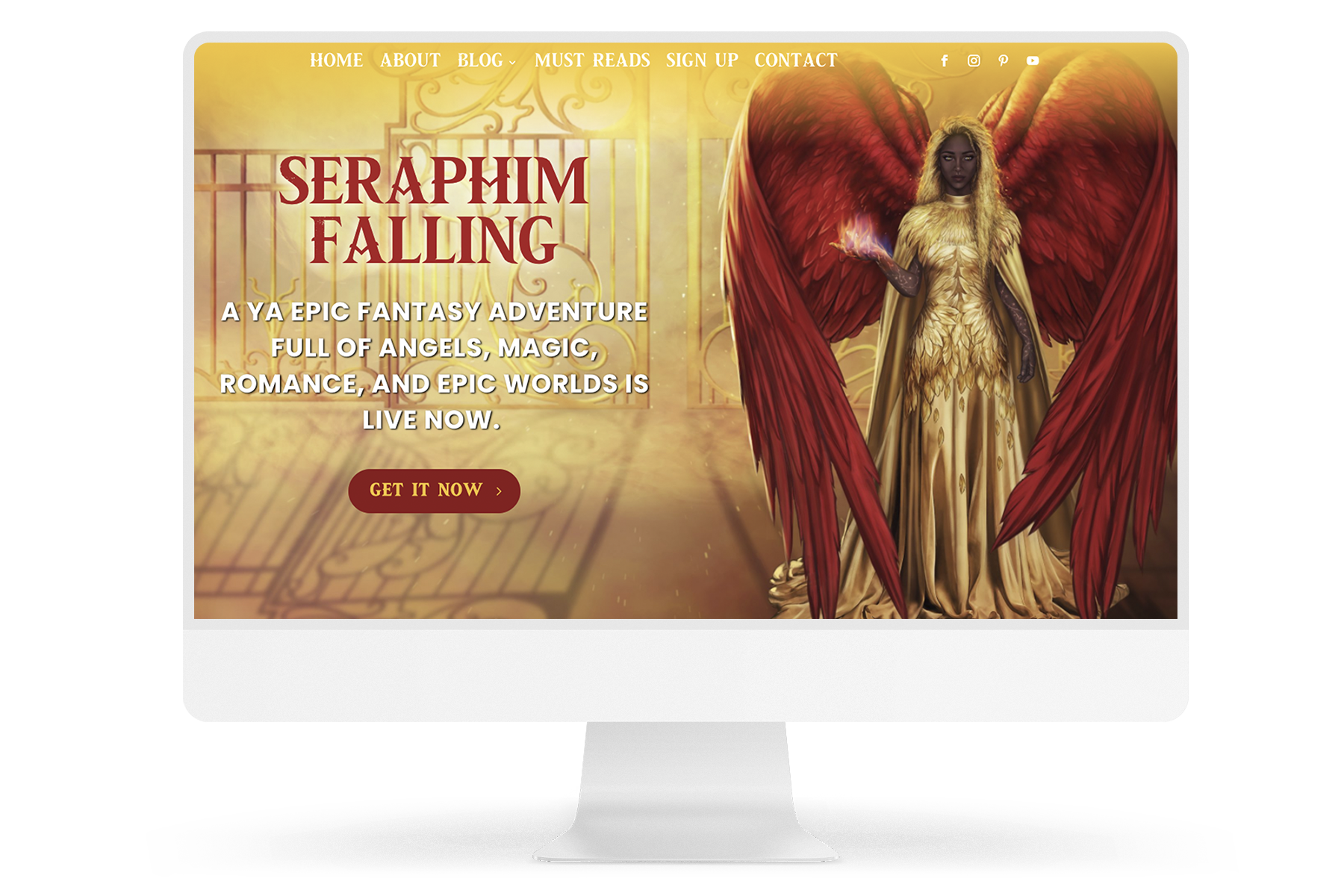 Designed flyers & posters.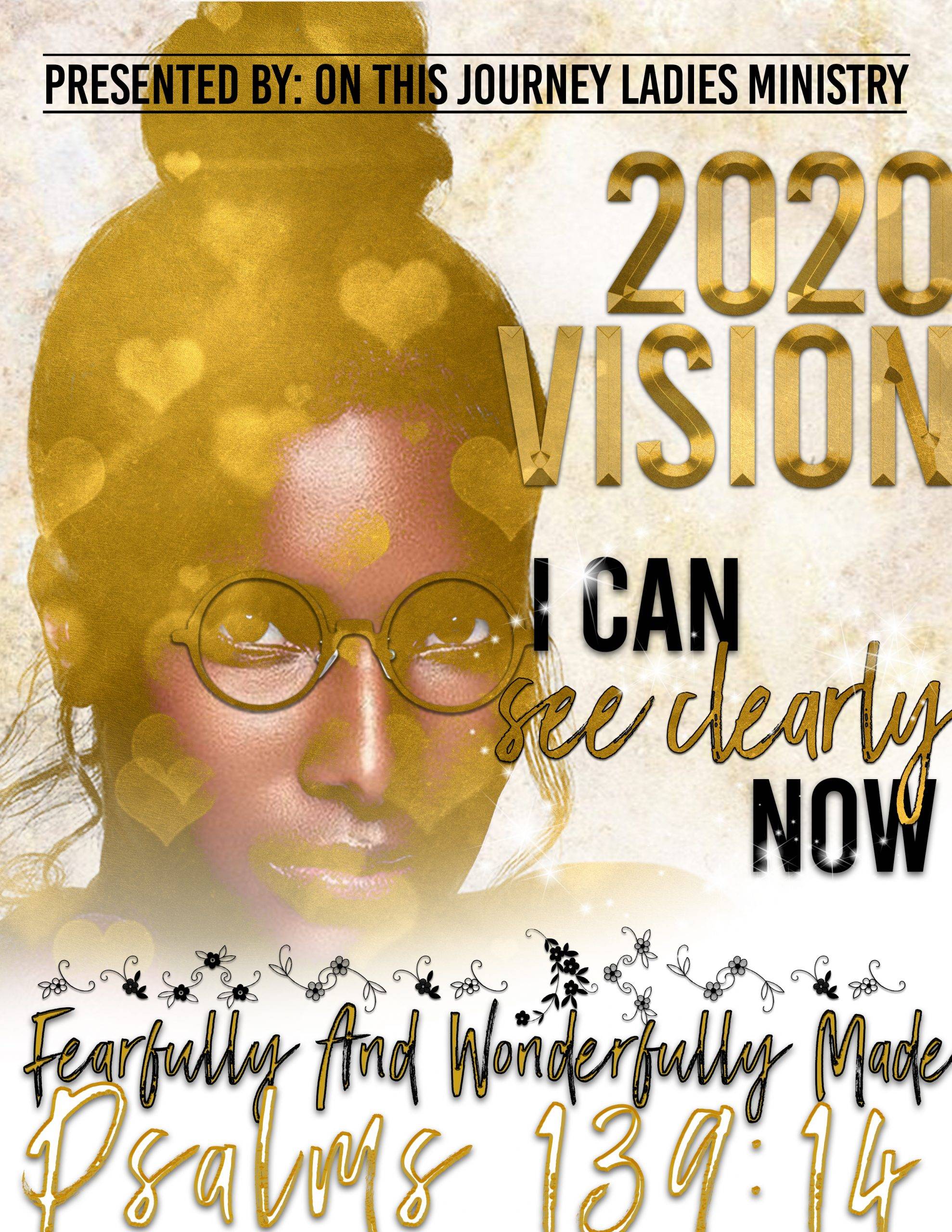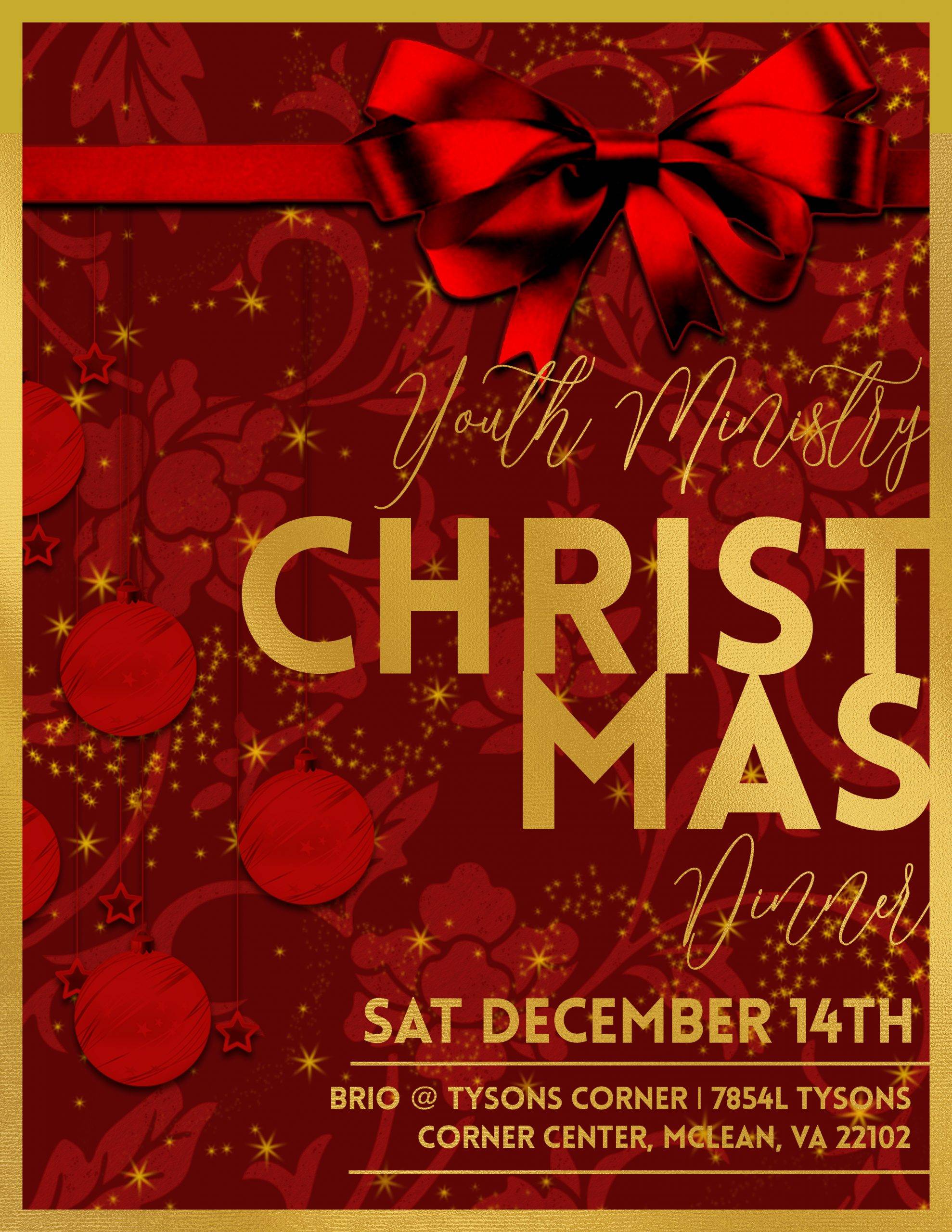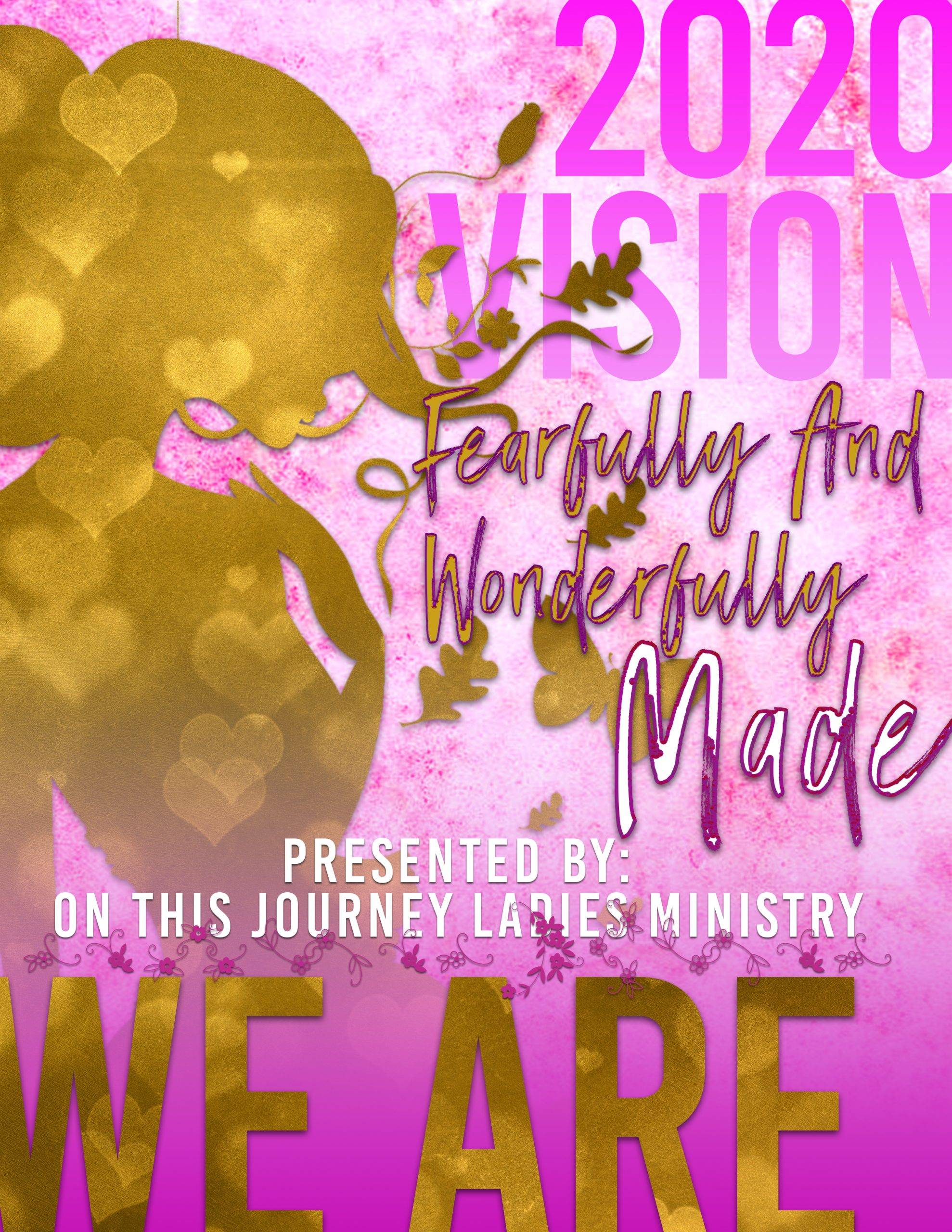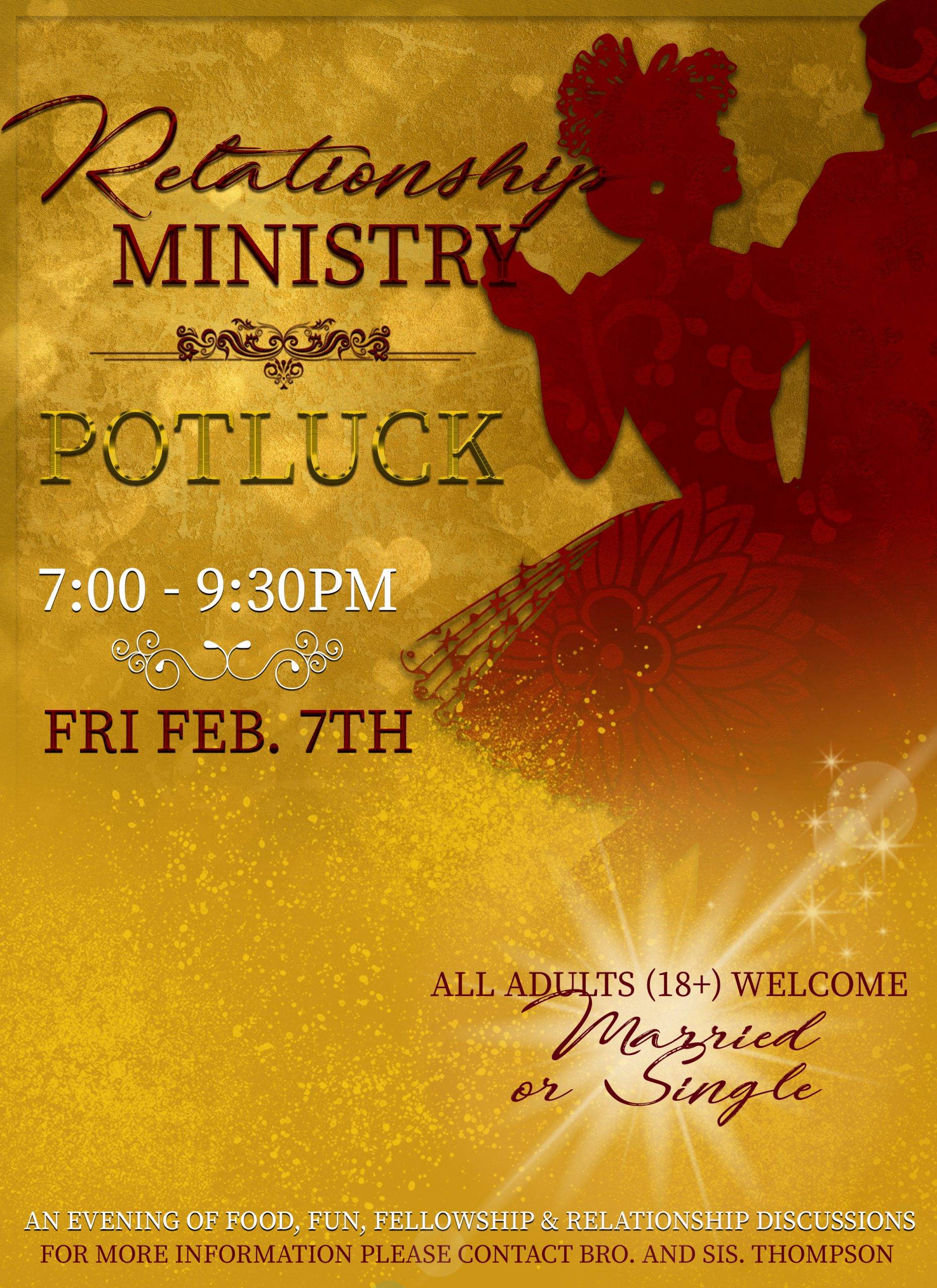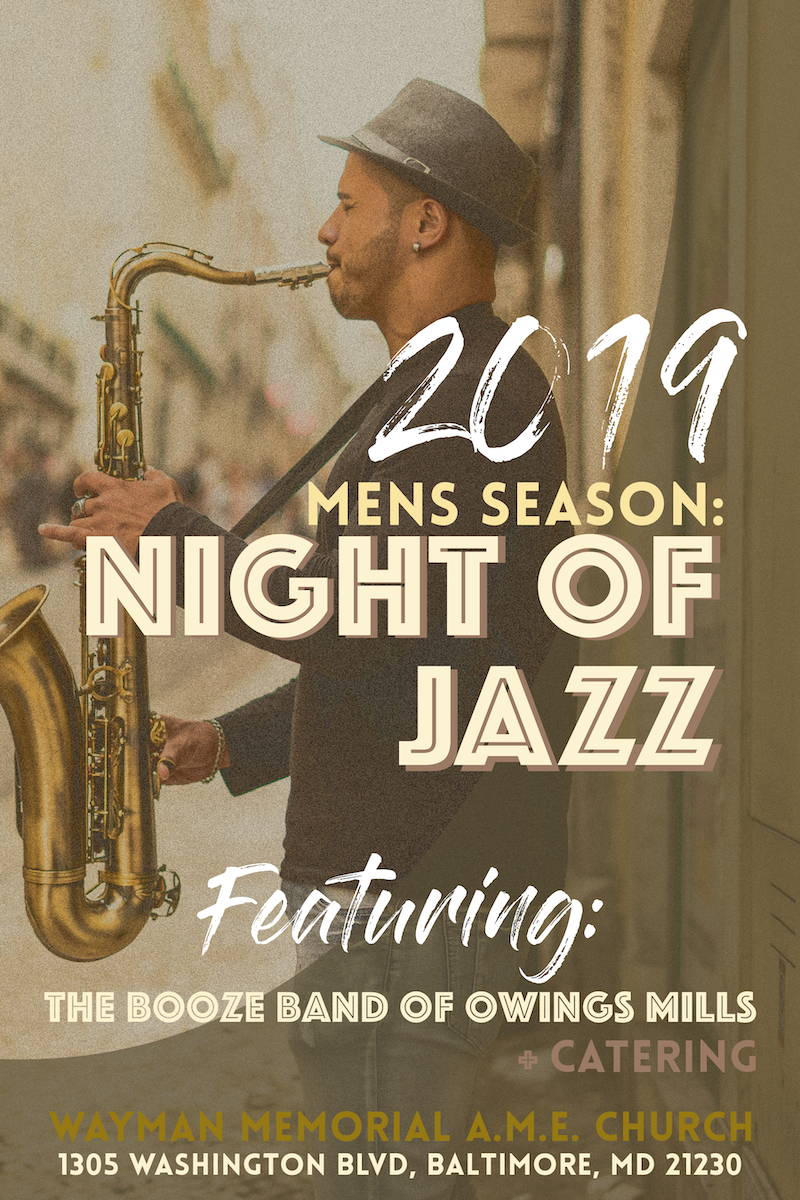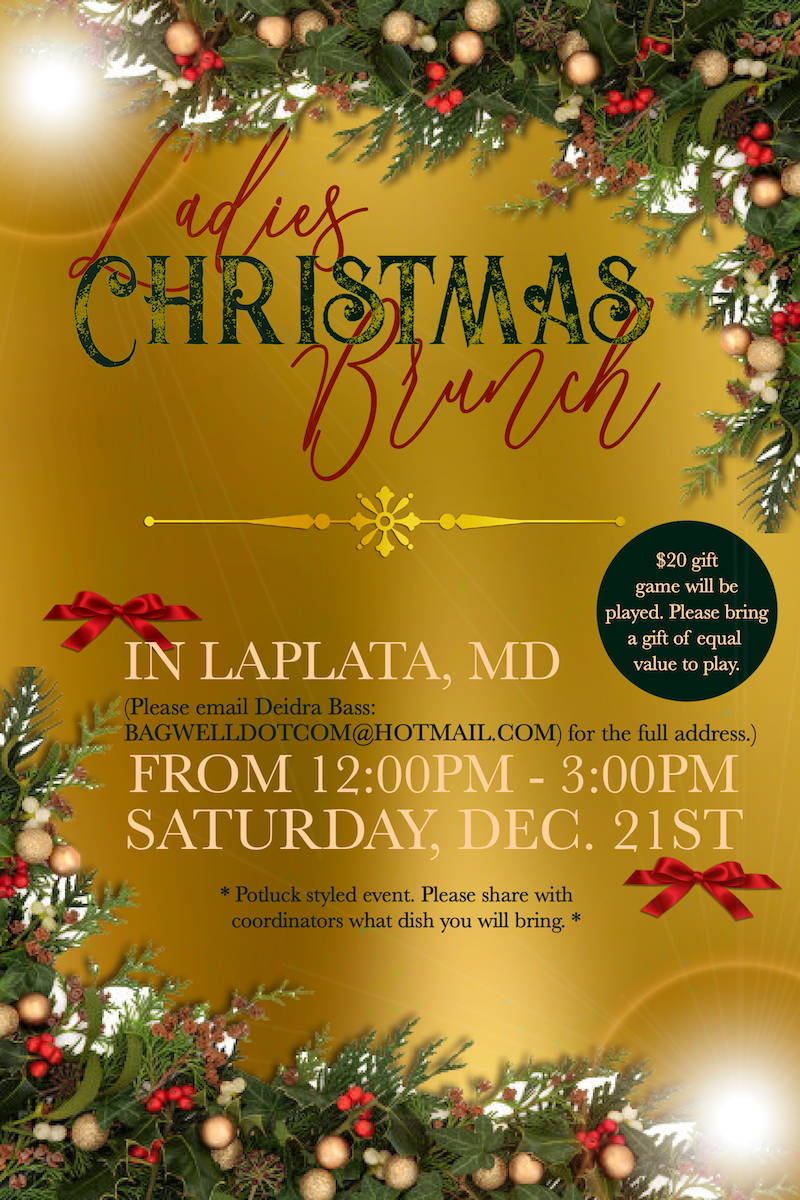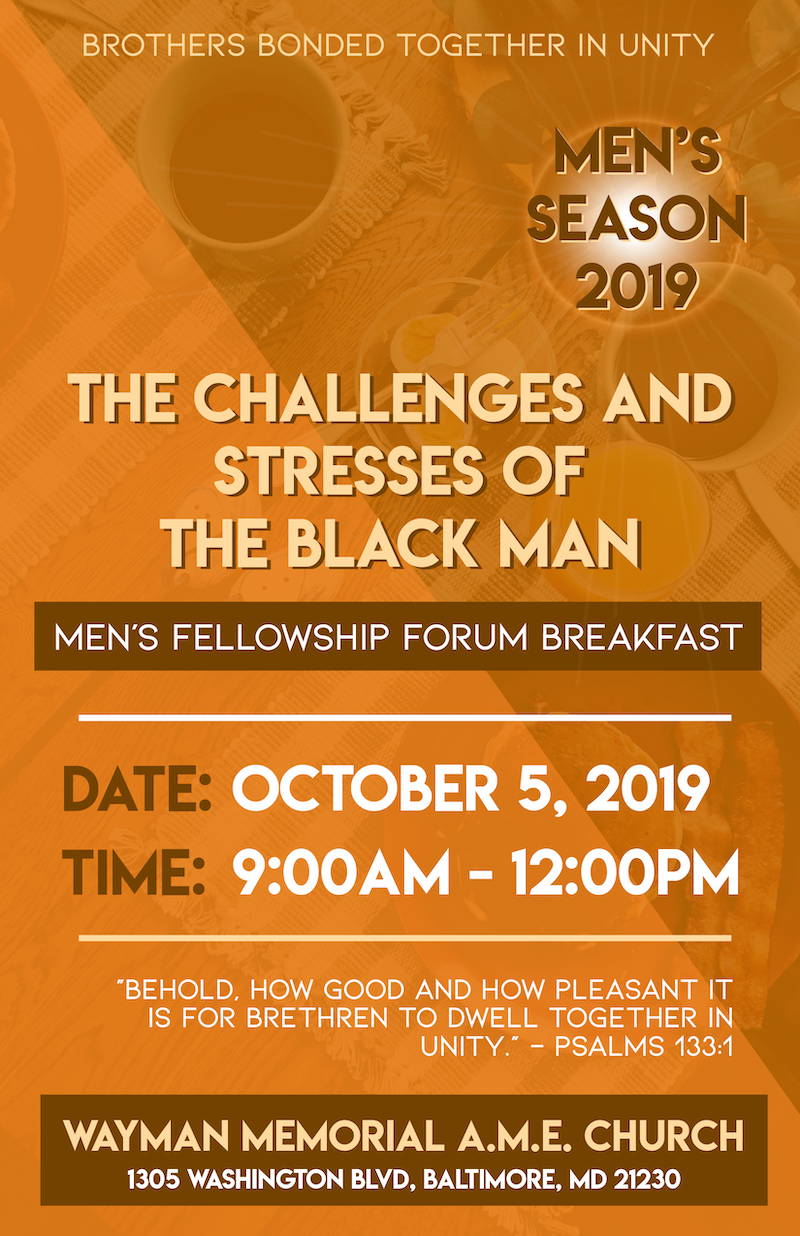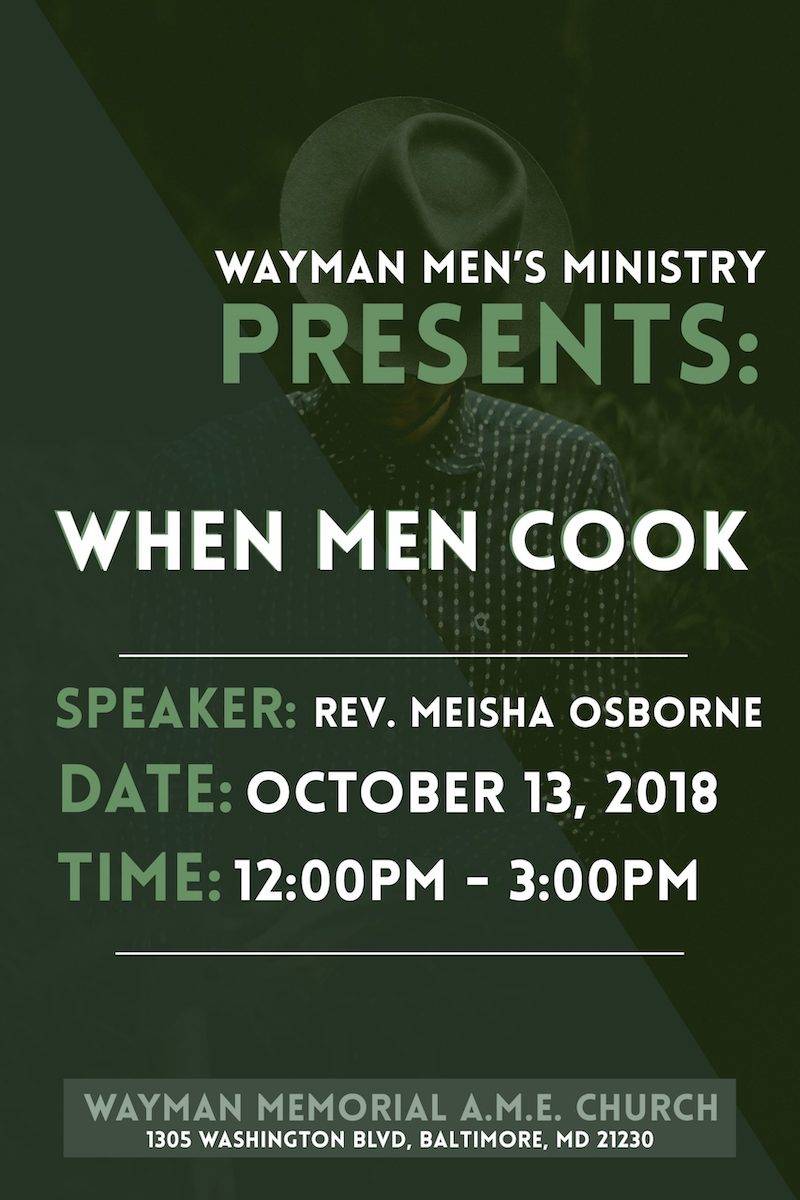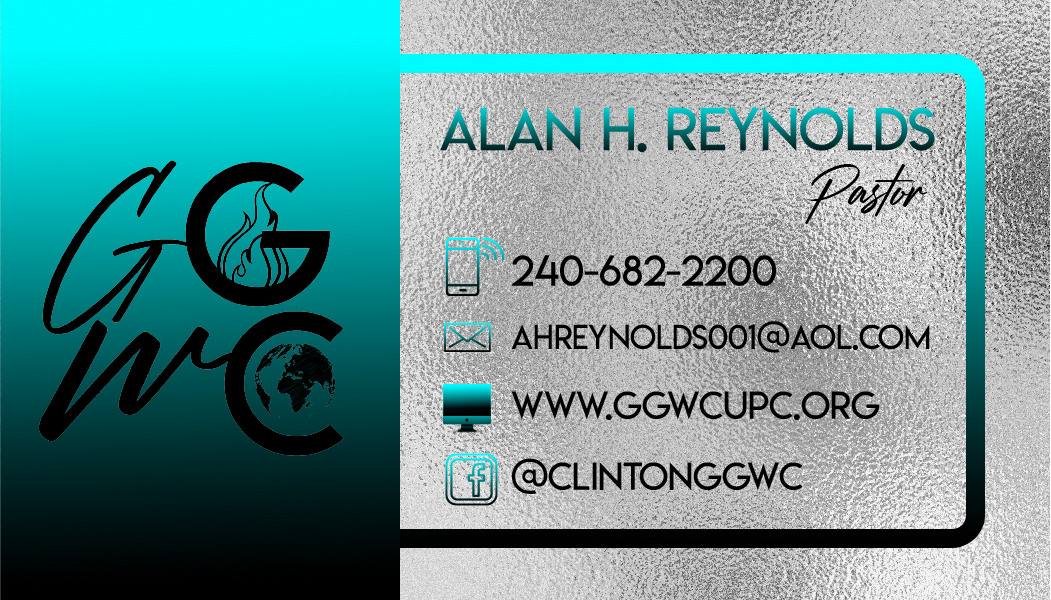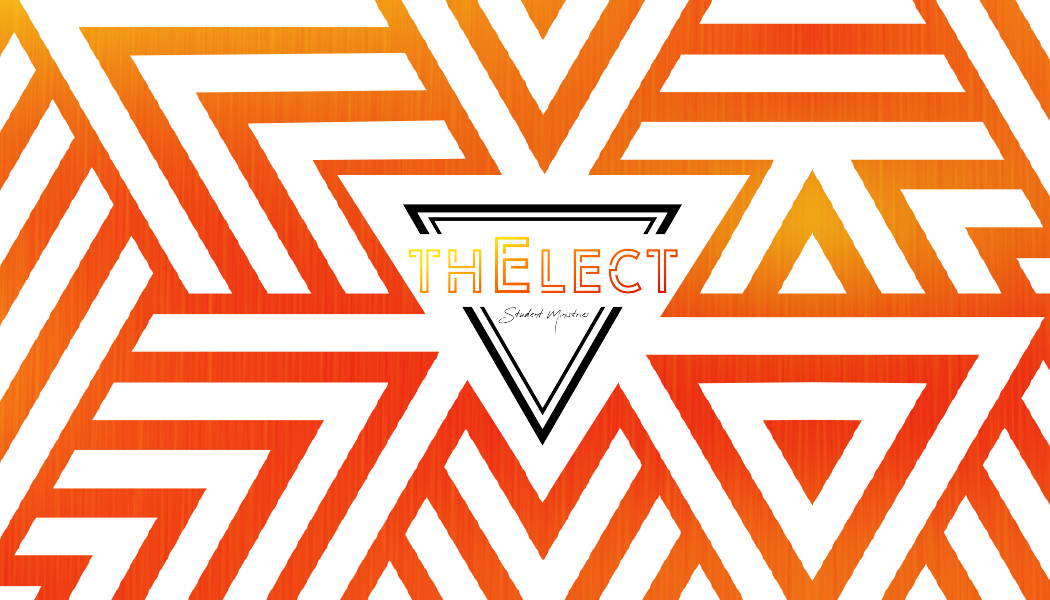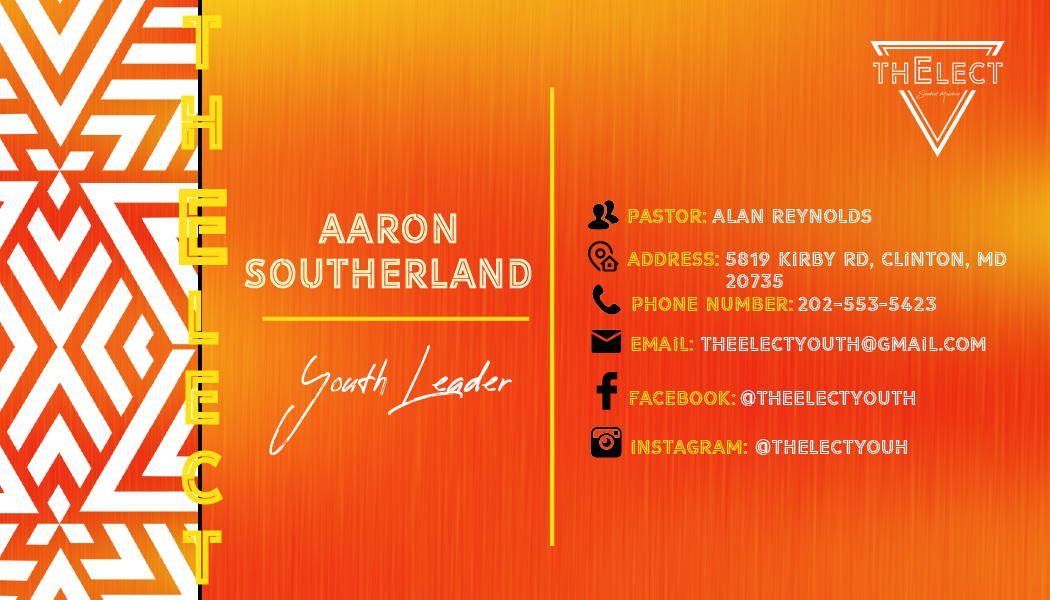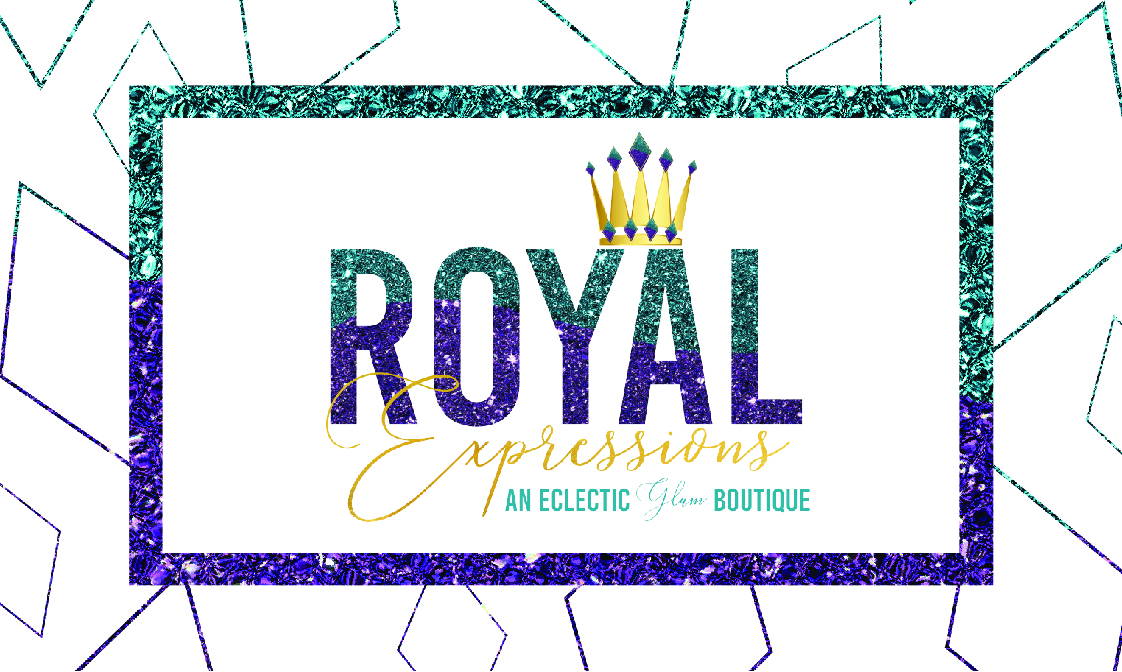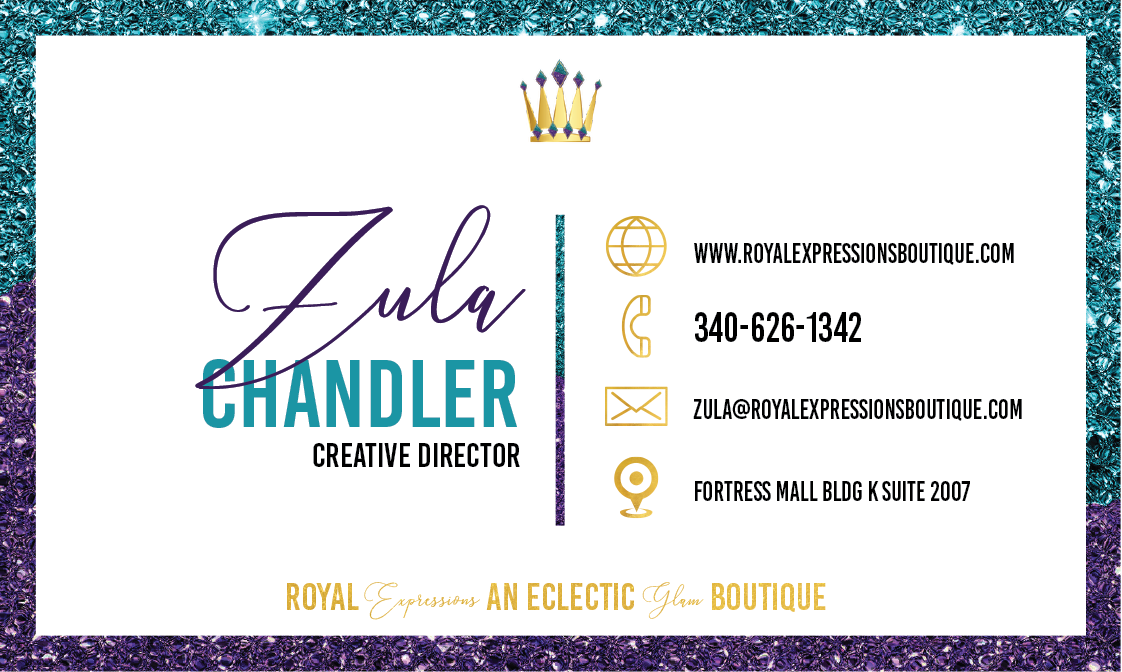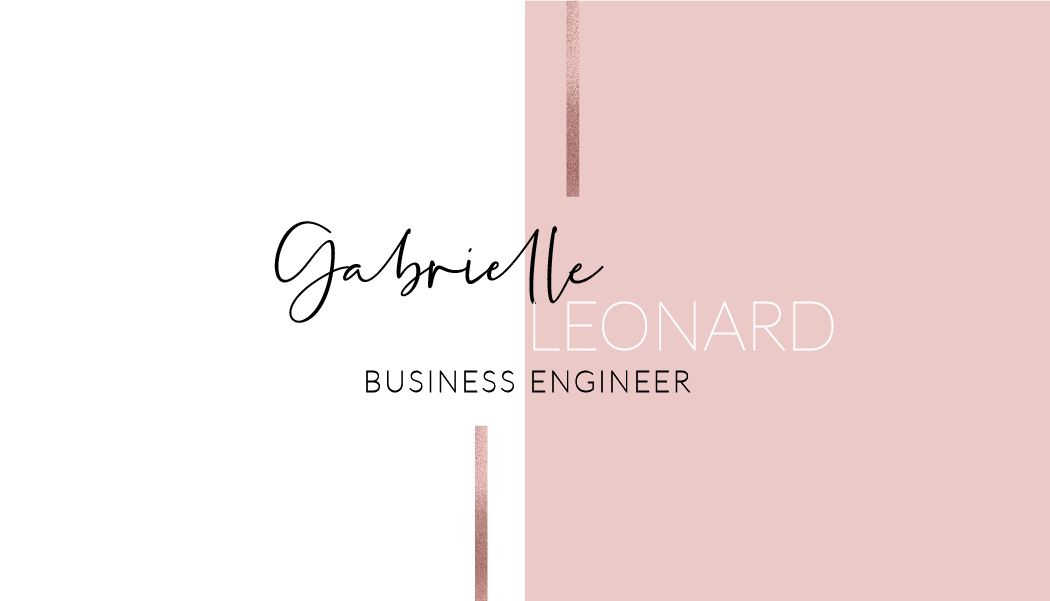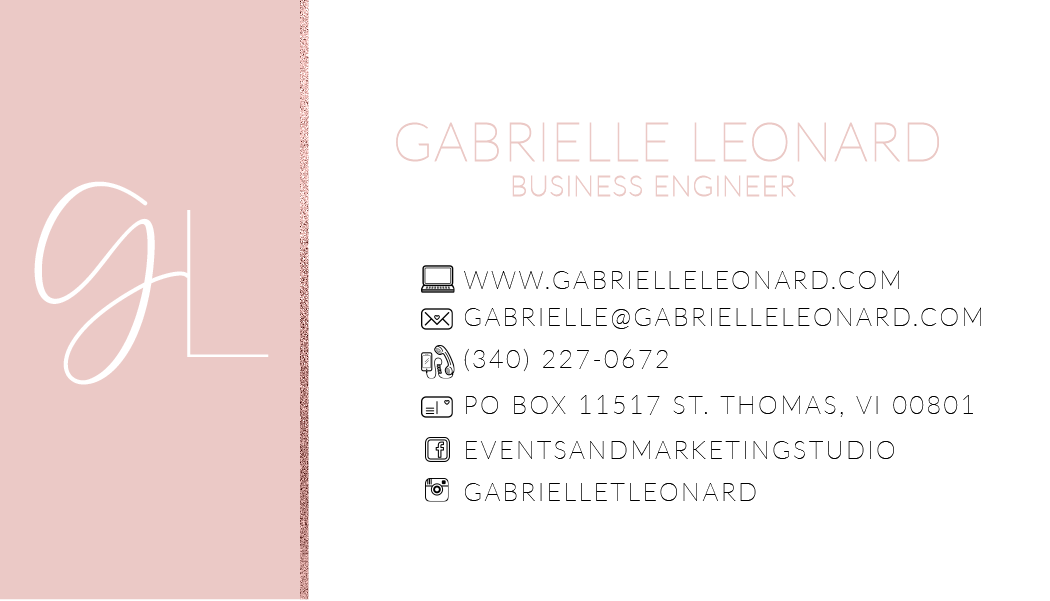 Logos, Variations, and Submarks.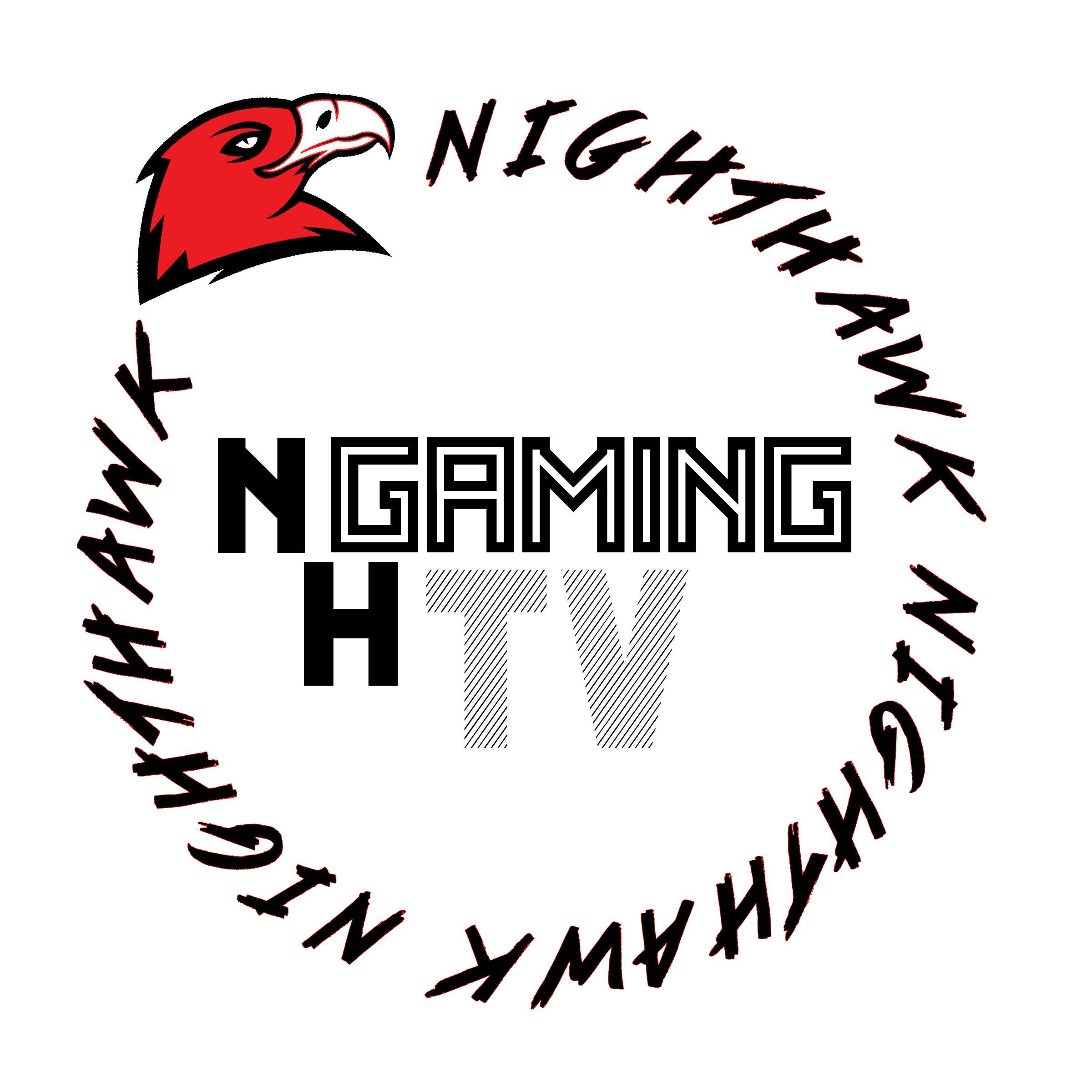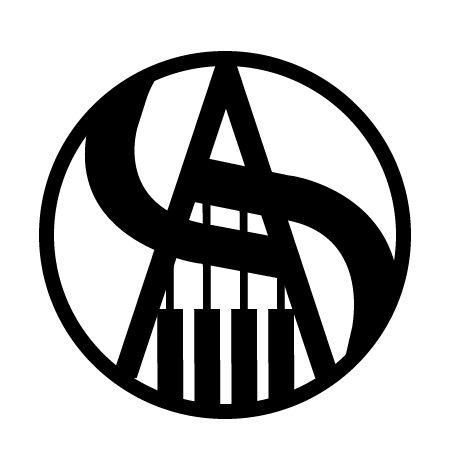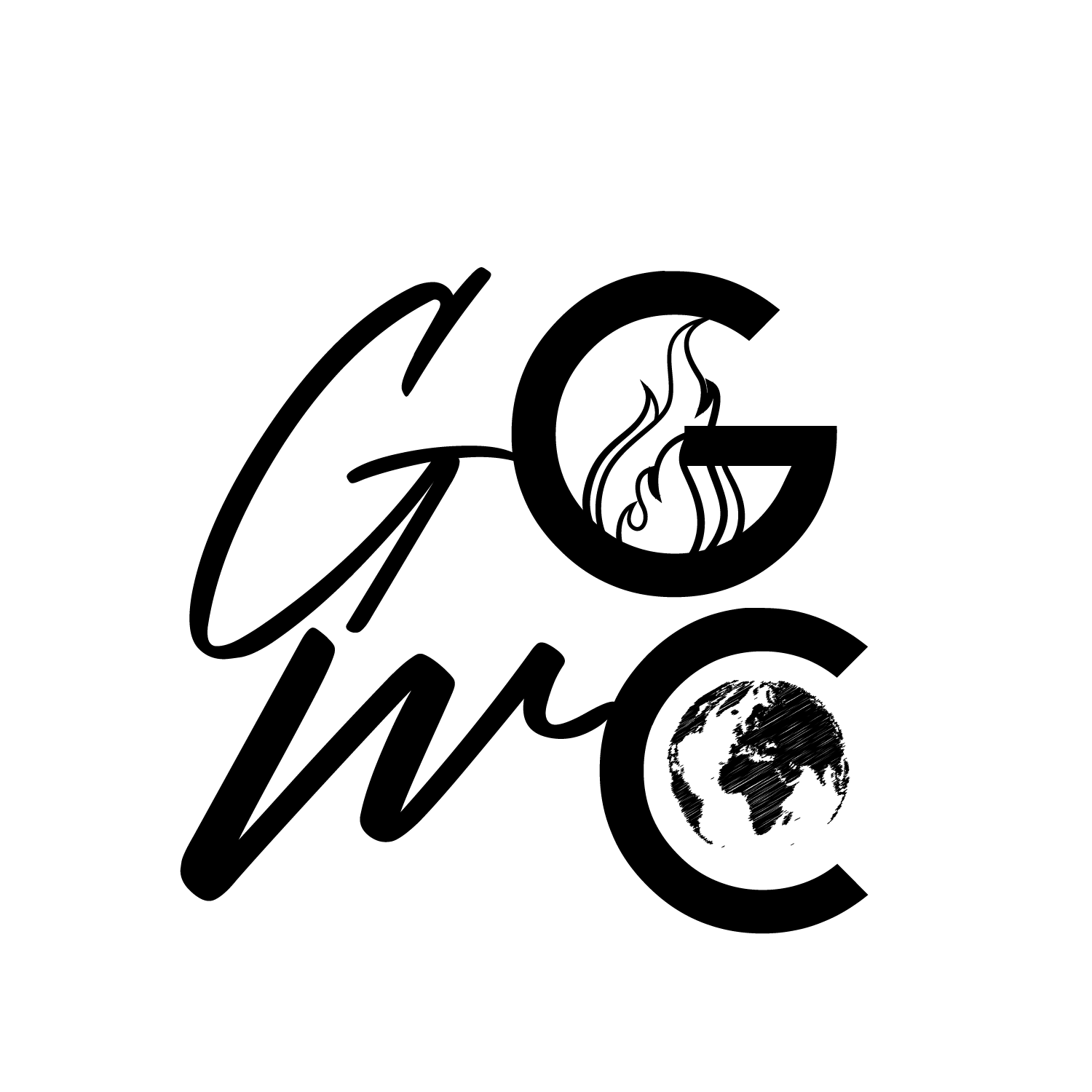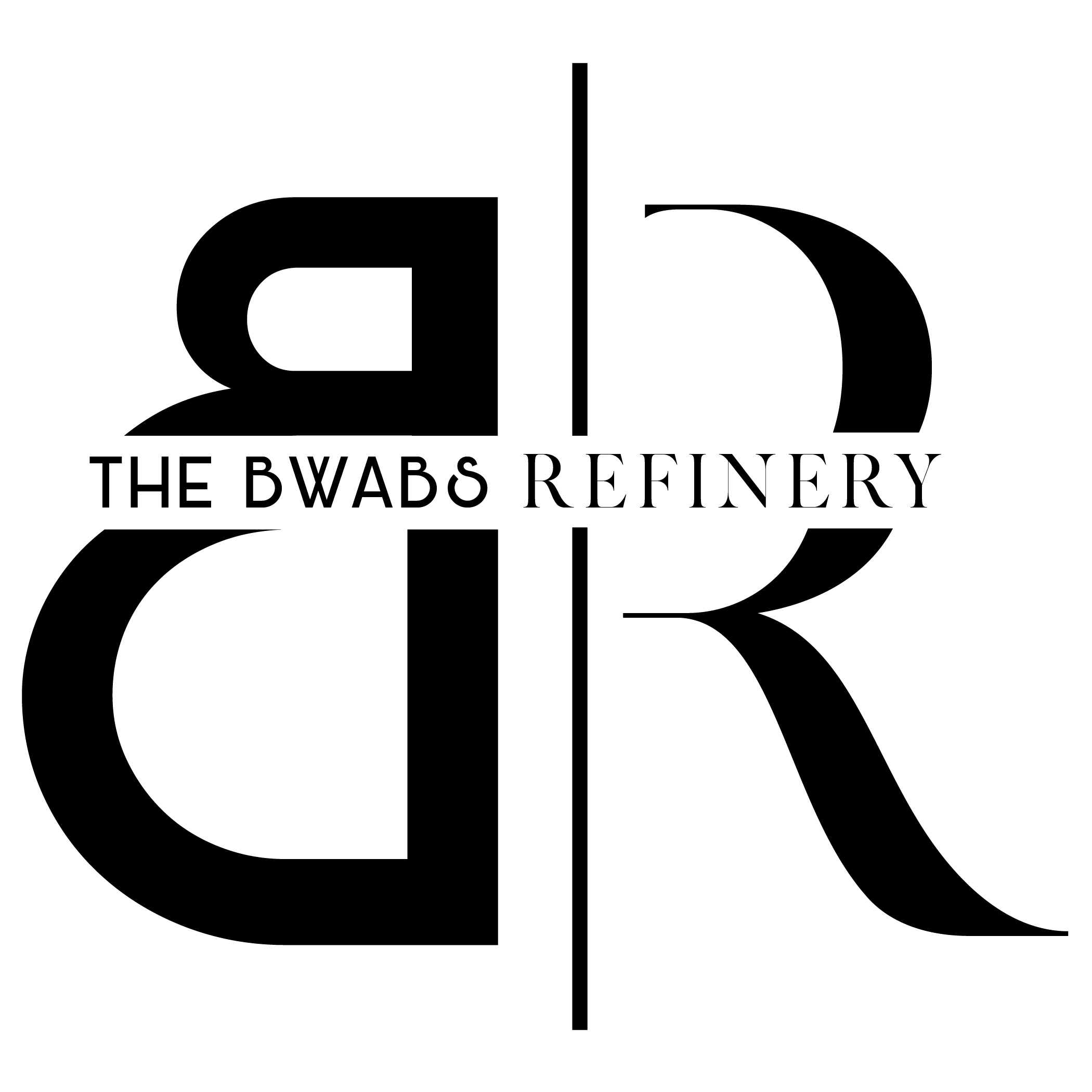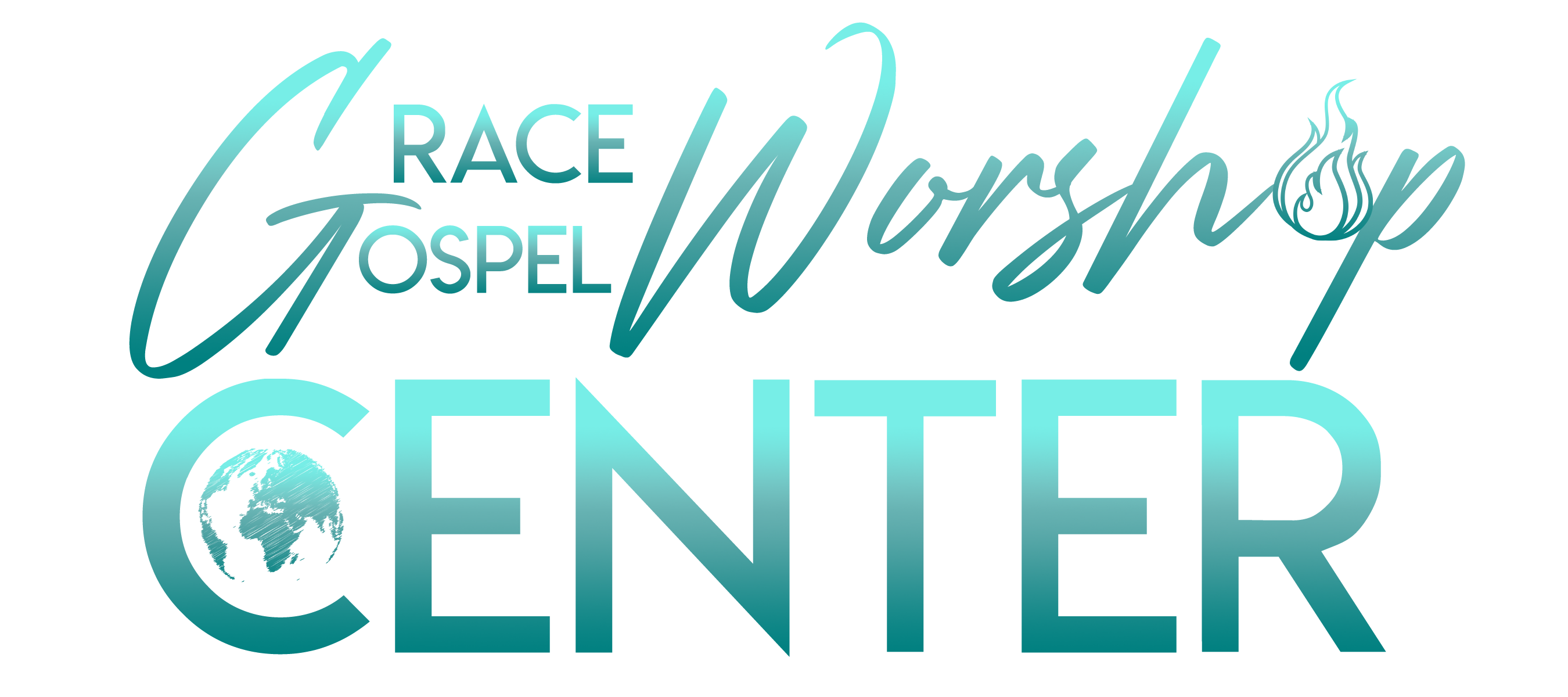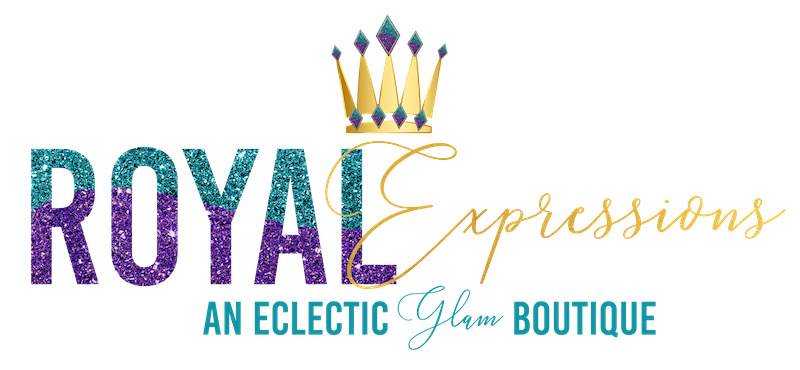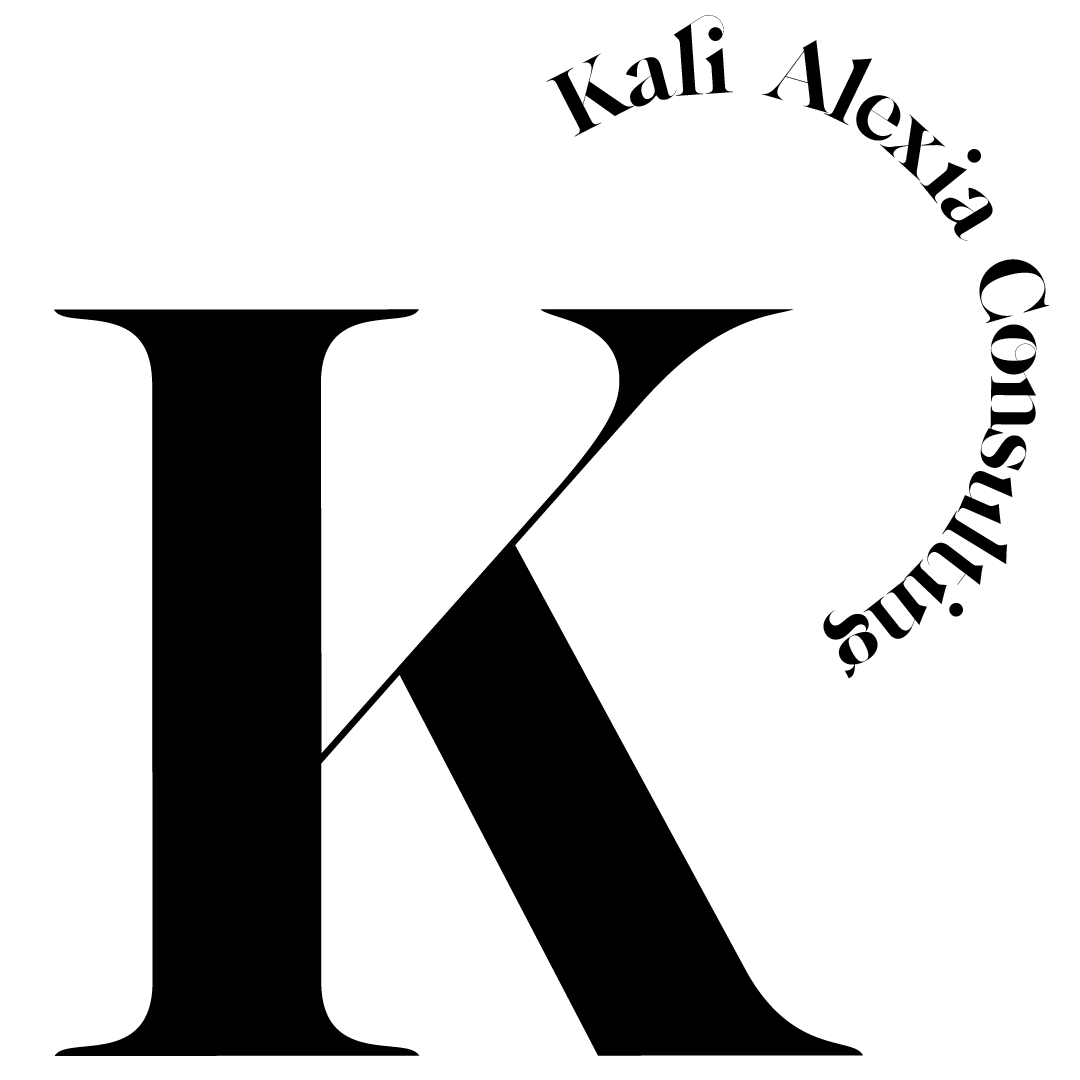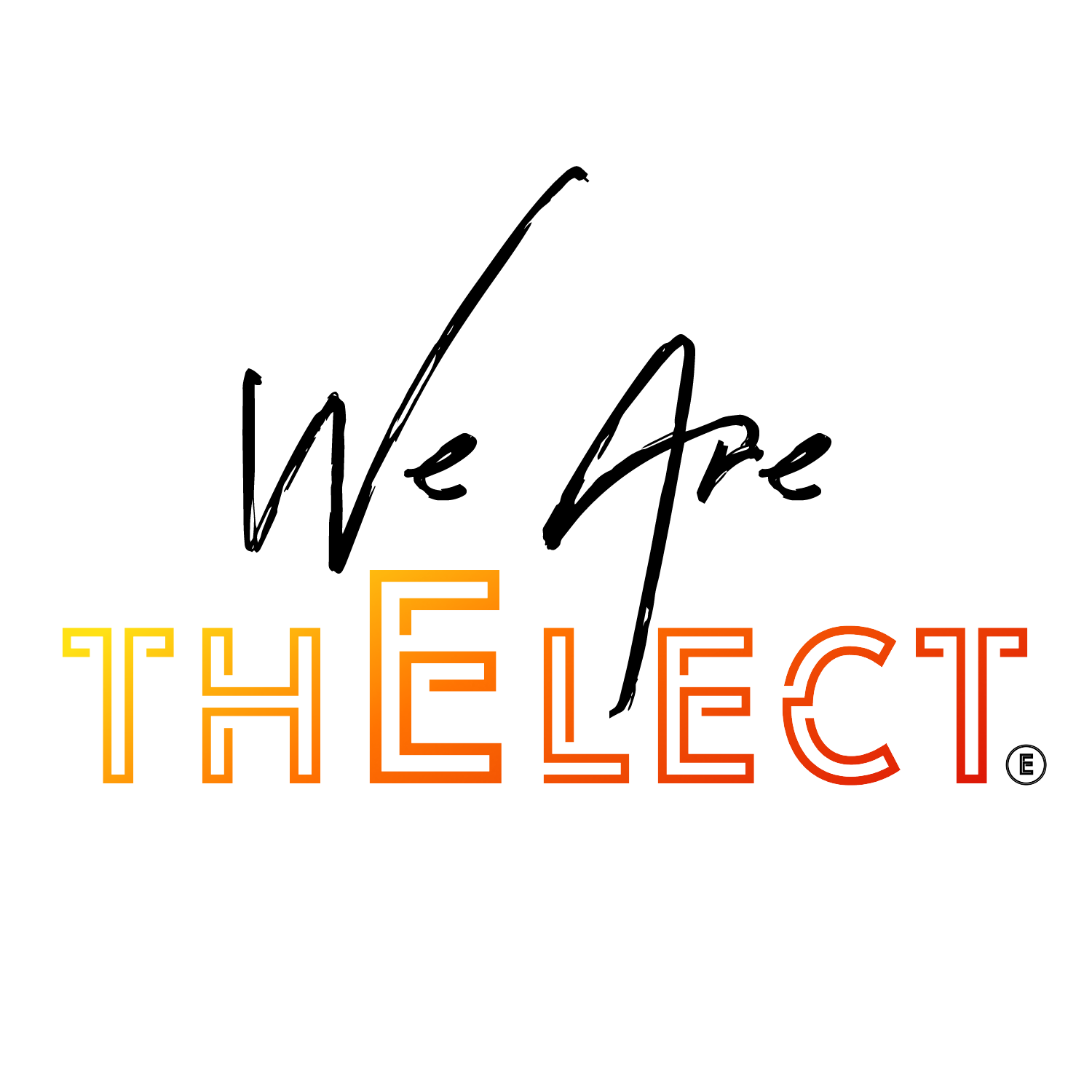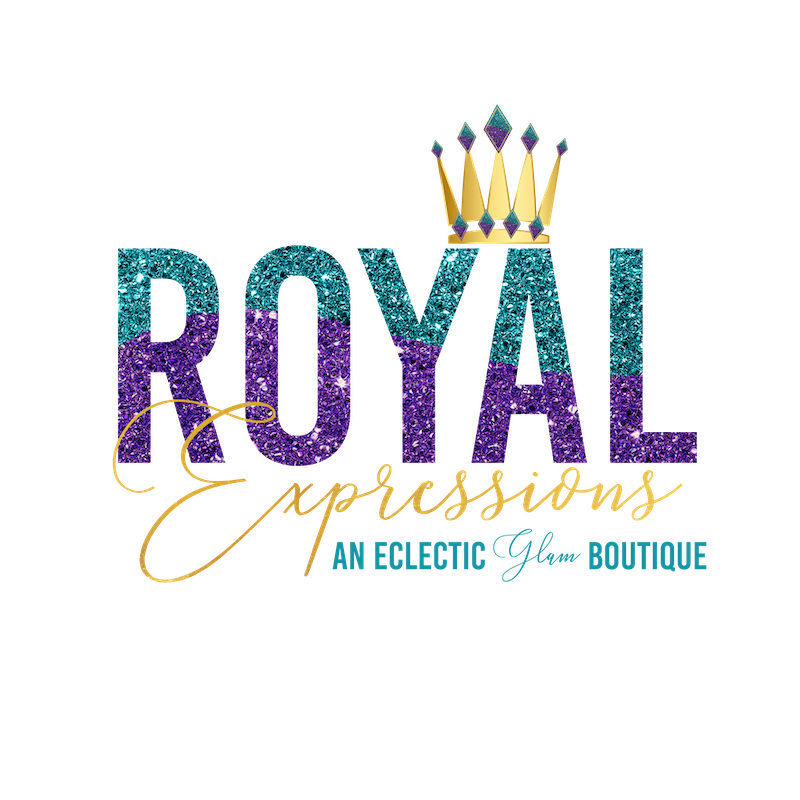 Designed mood and brand boards.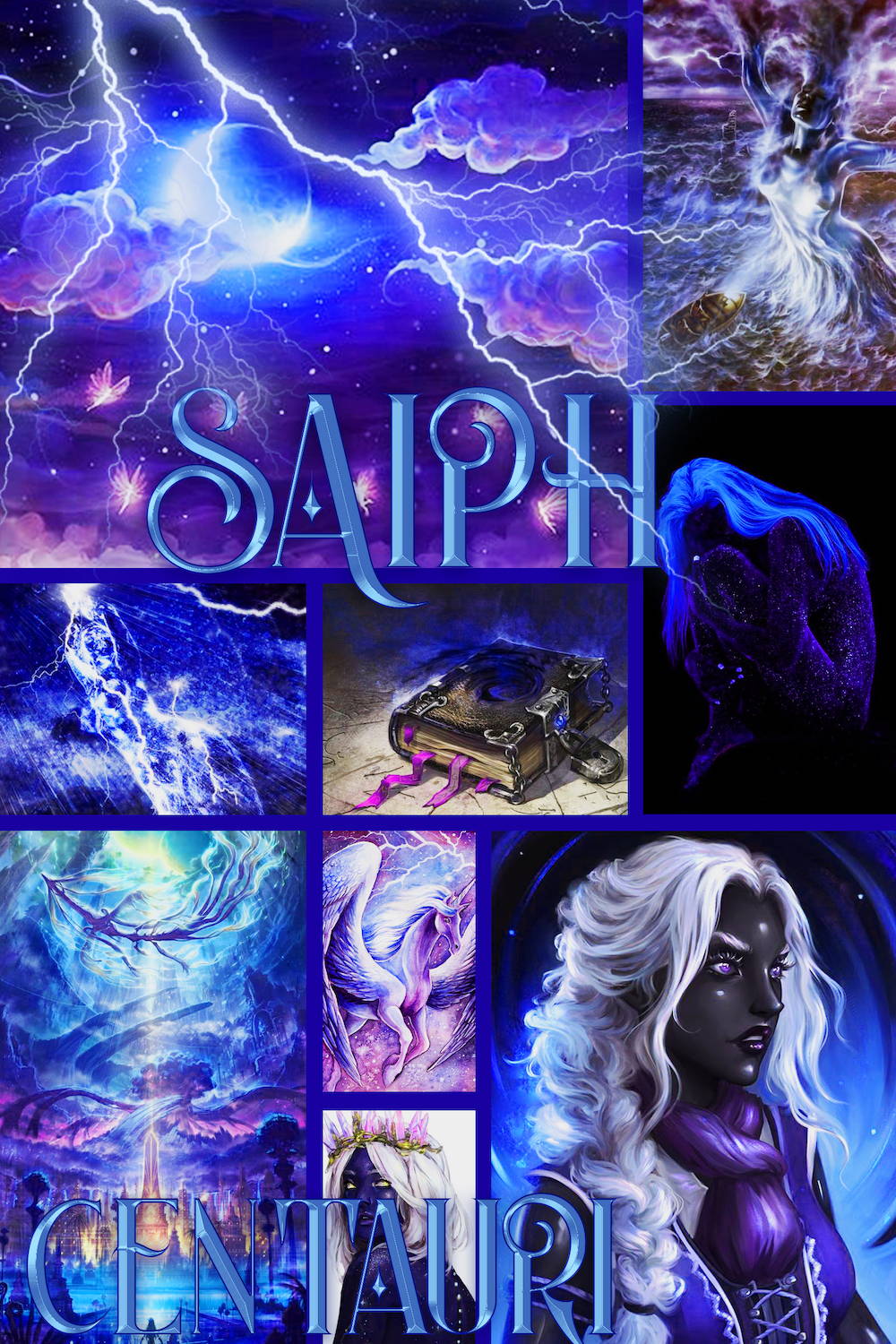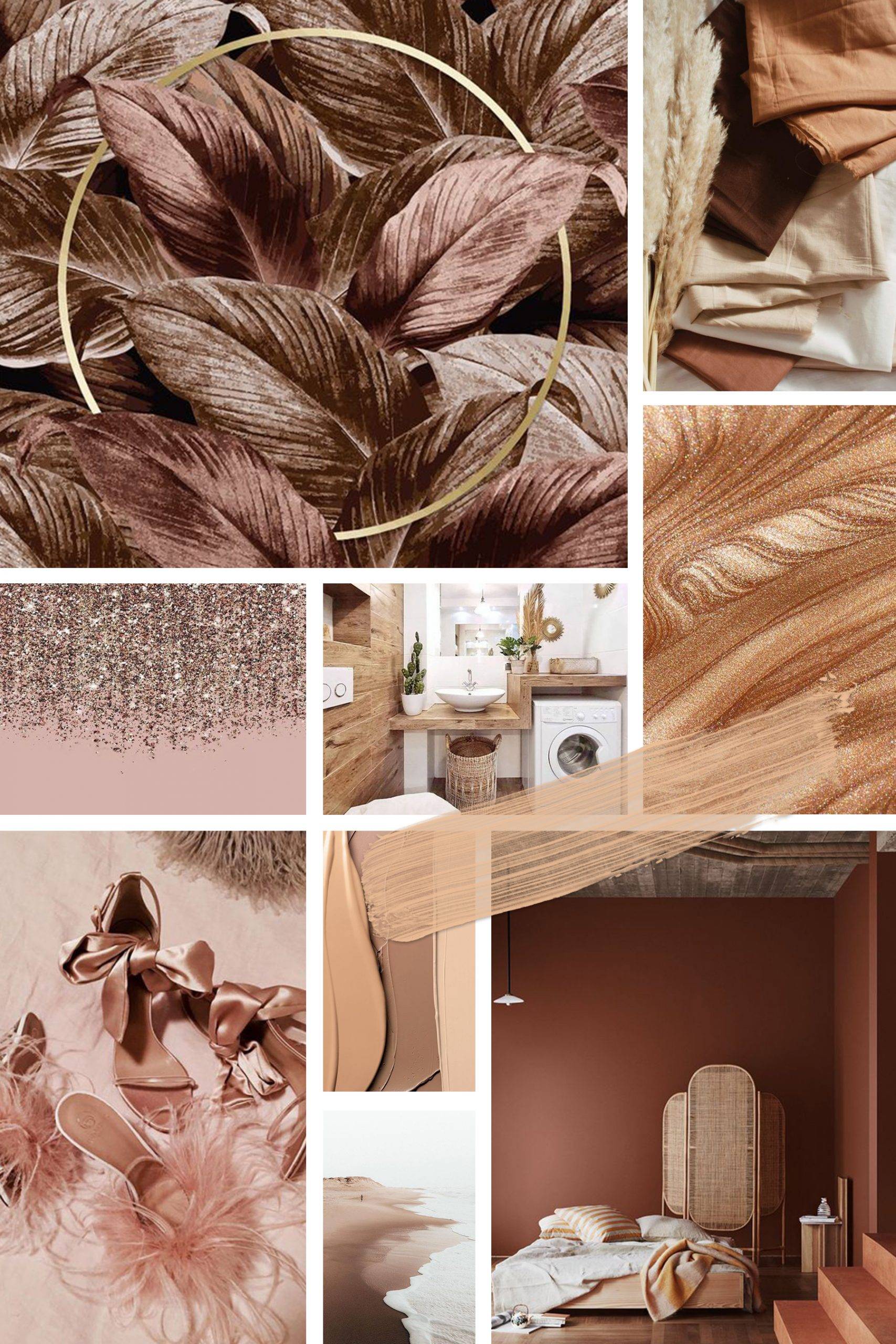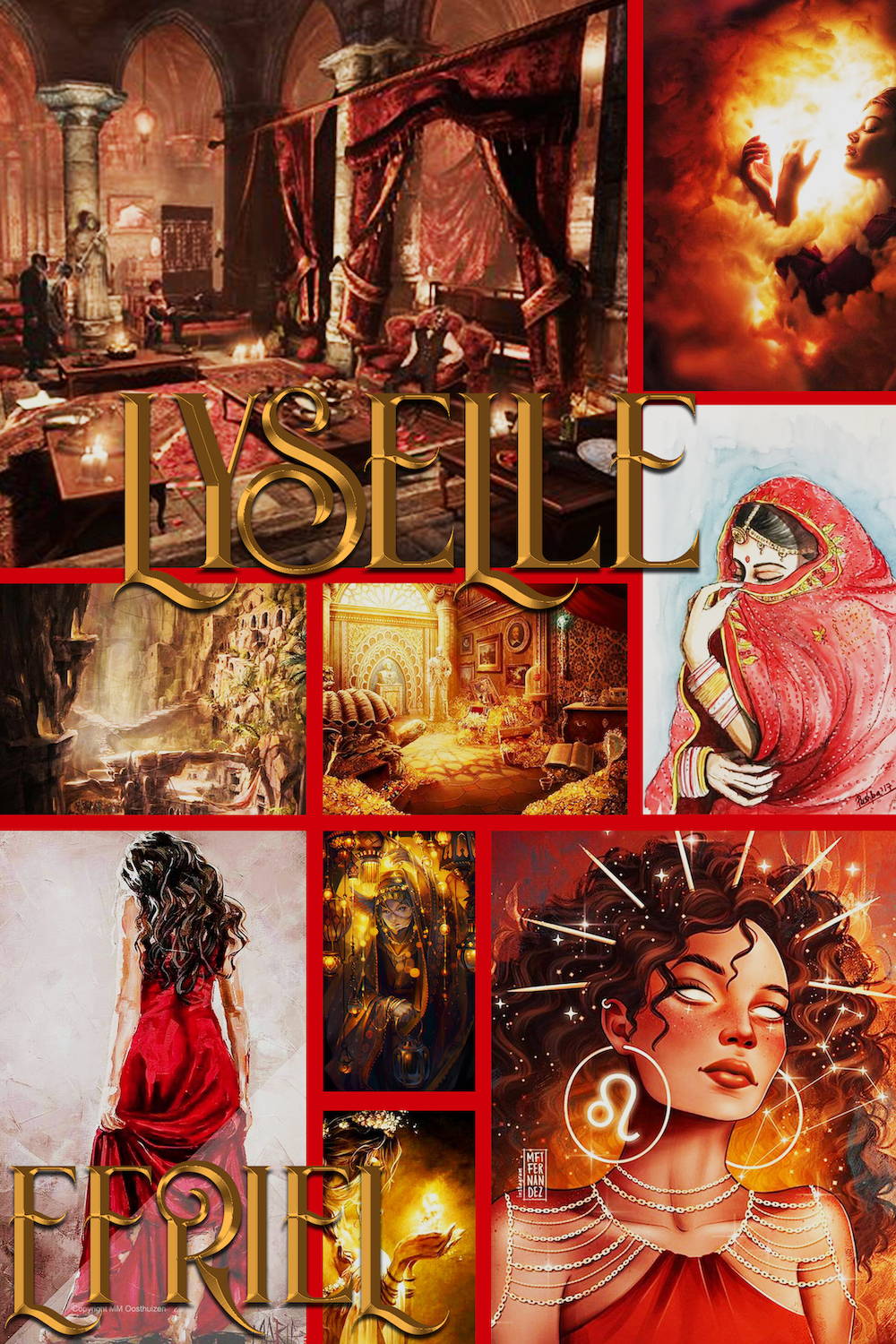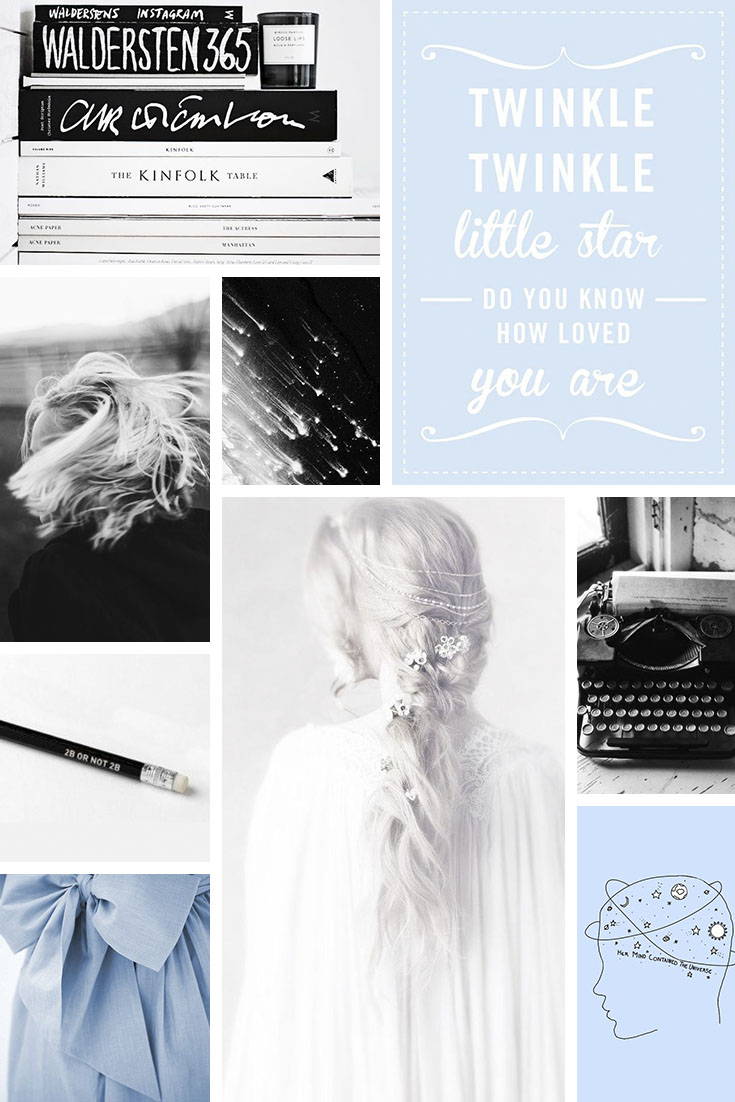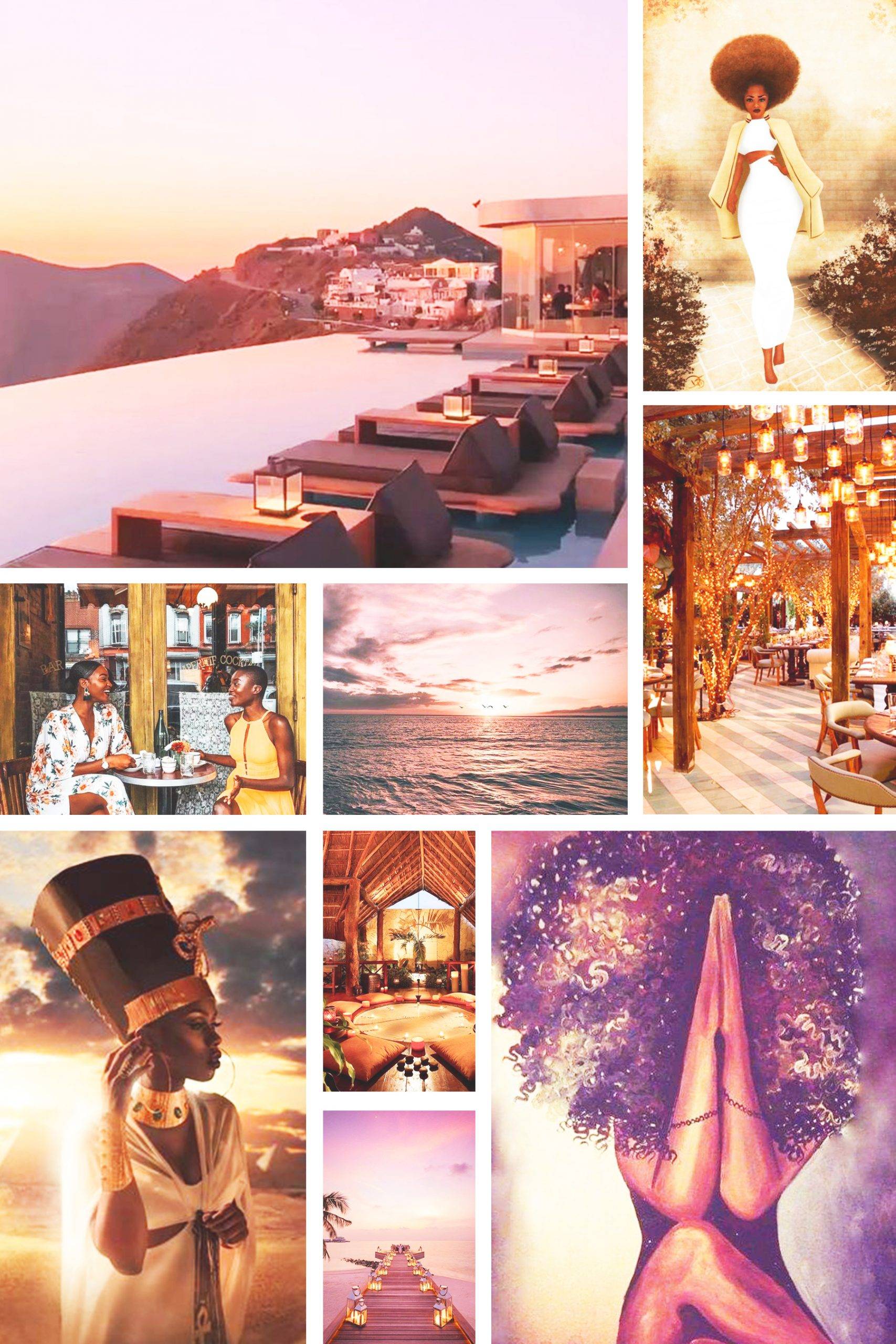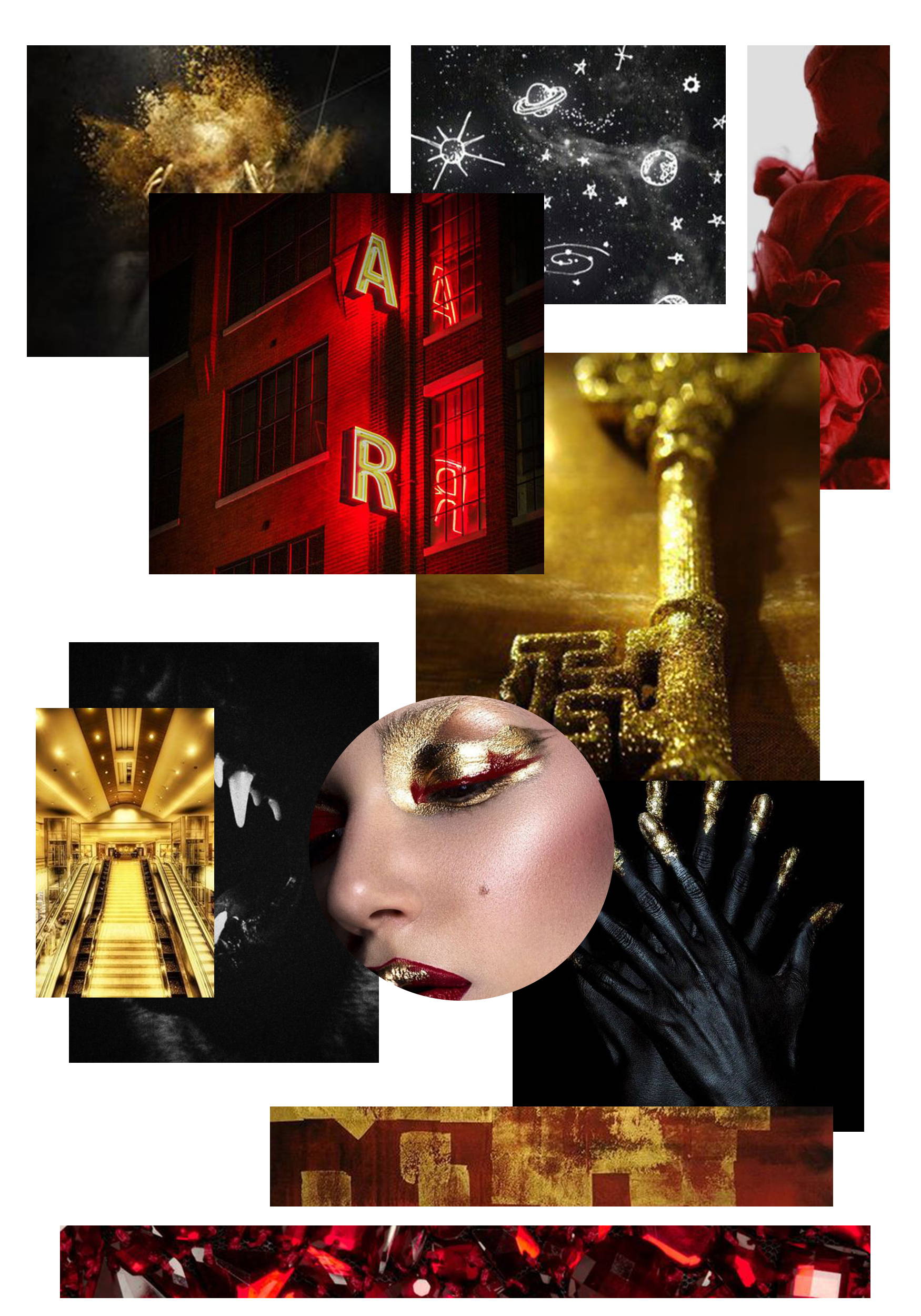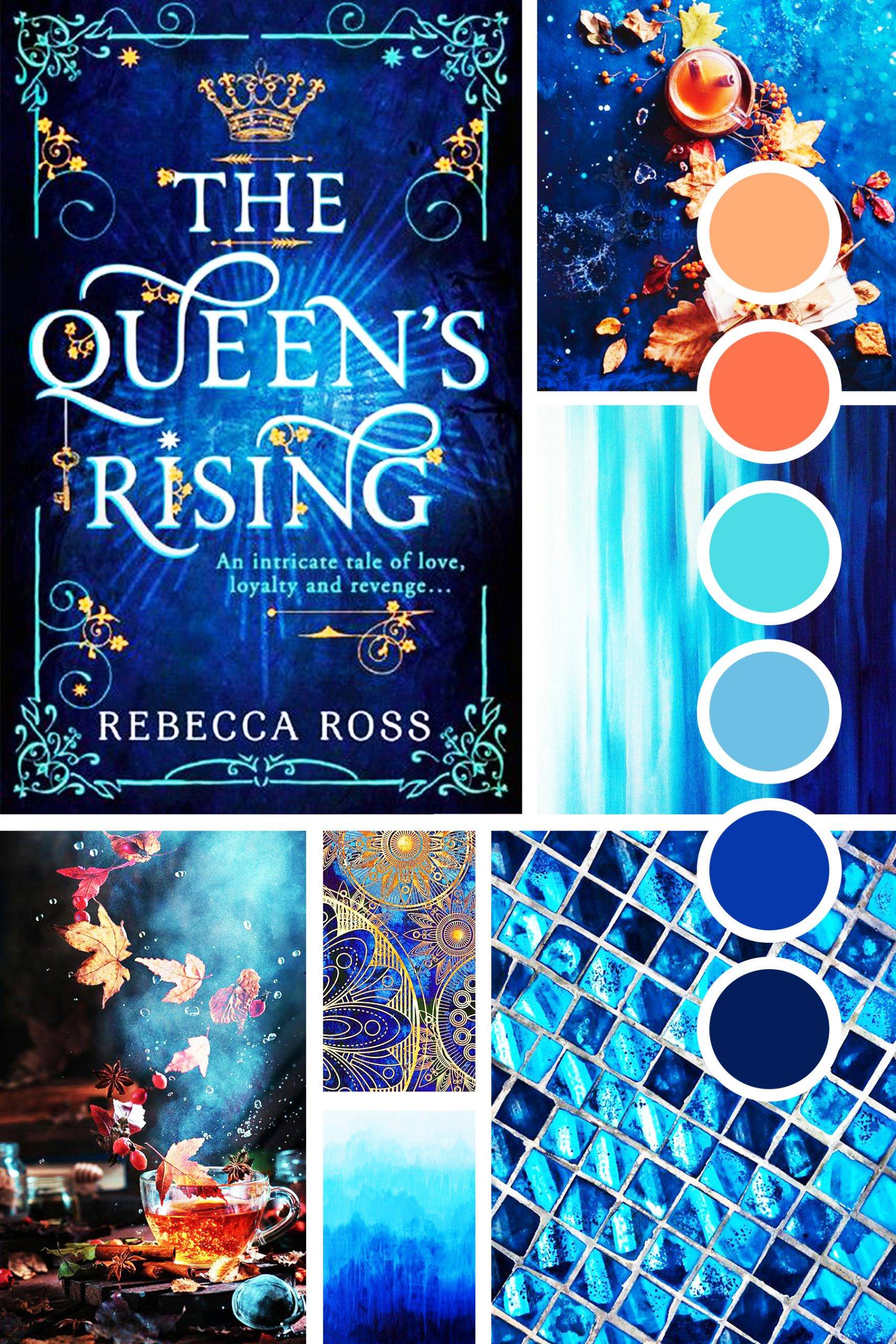 Custom educational planners.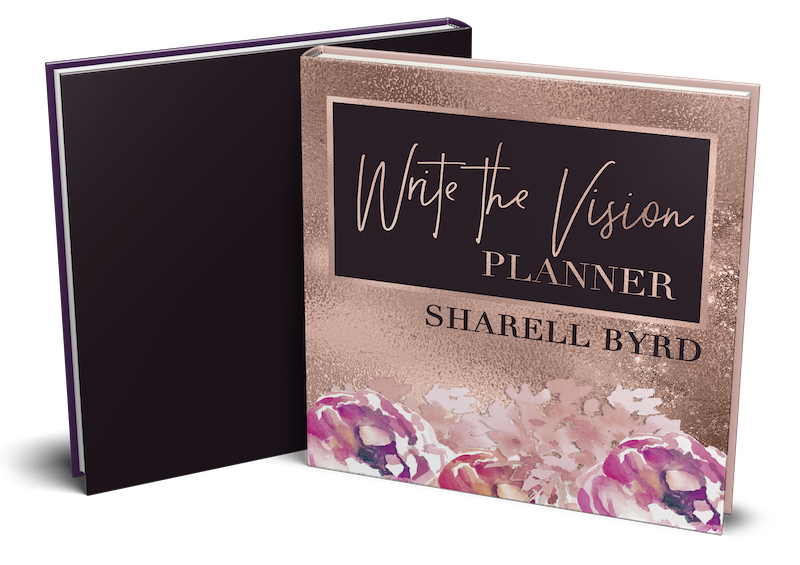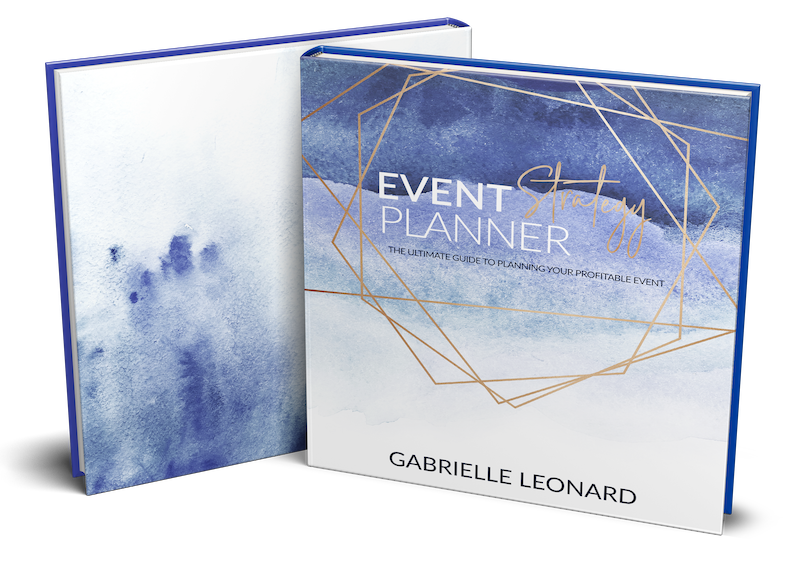 Custom book marketing graphics.